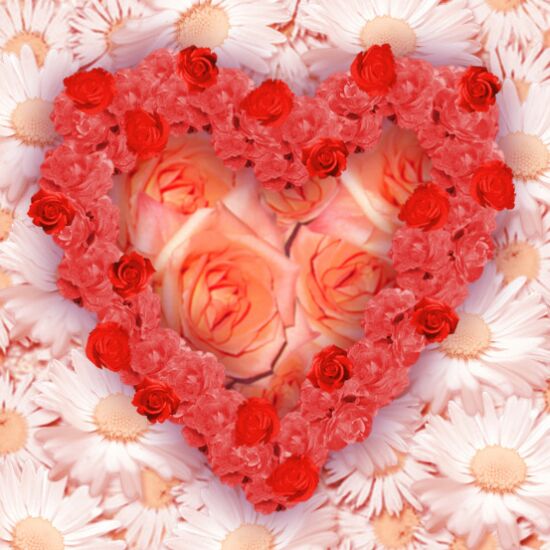 As India celebrates the Valentine's Day on Tuesday (February 14), hotels and restaurants have been flooded with enquiries for room and table bookings.
Hospitality chain OYO has witnessed nearly 35 percent increase in bookings for Valentine's Day, despite being a weekday. "Budget-friendly properties remain the go-to accommodation option for majority travellers, while some consumers are willing to spend extra bucks for premium properties," said OYO.
Vrindavan, Bengaluru and Hyderabad are the top three booked destinations for hotels in that order, said OYO on Tuesday, citing its data. Vrindavan's hotel bookings increased 231 per cent from last year; followed by Bengaluru (51 per cent), Hyderabad (47 per cent), Pune (45 per cent), Kolkata (38 per cent), Chennai (35 per cent), and Mumbai (19 per cent).
Also read: Moral police wants Valentine's Day celebrations curbed in Mangaluru
A majority of travellers are opting for hill stations over beach destinations for their Valentine's Day vacation. The average duration of all stays has increased from 2 days in 2022 to 4 days in 2023, indicating consumer demand for longer trips. It is being attributed to easing of coronavirus pandemic.
"It is interesting to note that people are now willing to travel on weekdays as well when there is a good opportunity. The booking trend clearly shows that people in smaller cities are also as ambitious as their counterparts in metros when it comes to spending on experiences," said an OYO spokesperson.
"The situation is improving for the hotel industry and the hotel occupancy rate has been seeing a gradual uptick since the end of last year. This year's Valentine's Day should be in line with the momentum and because it is a weekday, businesses may witness a surge of approximately 20 to 40 percent of revenues," said Pradeep Shetty, Executive Committee member at the, Federation of Hotel & Restaurant Associations of India (FHRAI).