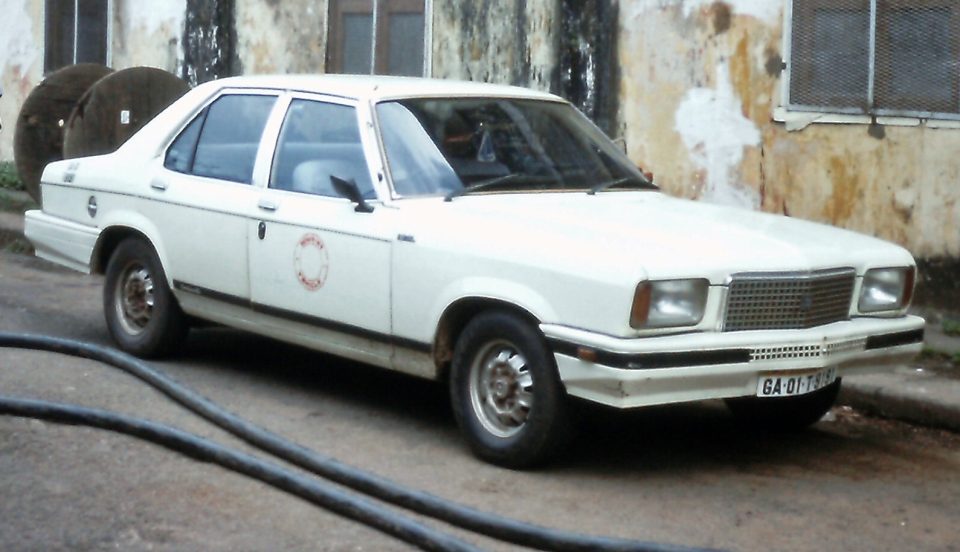 Hindustan Motors' 'Contessa' may run on Indian roads again
The iconic 'Contessa' car from Hindustan Motors Ltd may hit the roads again.
The CK Birla Group firm (promoters of Hindustan Motors Ltd) have decided to sell the 'Contessa' brand to SG Corporate Mobility Pvt Ltd.
While the price of transfer is not known yet, it is confirmed that Hindustan Motors has signed an agreement with SG Corporate Mobility Pvt Ltd on June 16, 2022, which will allow the new owner to use the trademark with all the relevant rights concerning 'Contessa'.
The transfer of the brand and its use will be subject to fulfilment of the terms and conditions as prescribed in the agreement, a regulatory filing issued by Hindustan Motors stated.
Hindustan Motors sold 'Contessa', a premium sedan, in the Indian market during the 1980s. The vehicle was on roads till early 2000s before Maruti Suzuki took over the market leadership.
Also read: WTO member nations sign historic pact; win-win for India
Contessa was so popular that Hindustan Motors positioned it above the popular Ambassador.
Contessa eventually faded in oblivion as other brands like Maruti Suzuki, Hyundai and Ford took over.
Hindustan Motors  has shut its manufacturing unit at Uttarpara in West Bengal since 2014 and stopped production of the Ambassador car as well. The Ambassador brand was acquired by French automaker PSA Groupe (now part of Stellantis) for Rs 80 crore in February 2017.