Green shoots appear in rural markets; tractors, small cars flavour of season
Amid the pandemic-induced slowdown for the automobile sector, India's hinterland—not our megacities—has begun reporting a recovery. Urban customers continue to face unprecedented income uncertainties due to widespread job losses and consequent income disruption.
The comparatively uninterrupted rural economy is where green shoots have thus appeared and this phenomenon has already got a cross-section of vehicle dealers, manufacturers and financers wooing rural customers. As for the city dwellers, those who are still keen to bring home a vehicle are settling for a used bike or car instead of a brand new vehicle.
May was the first month, after a sudden and complete nationwide lockdown, when sales and manufacture of all types of vehicles began. The month saw maximum activity across tractor showrooms, and those selling entry-level bikes and used vehicles.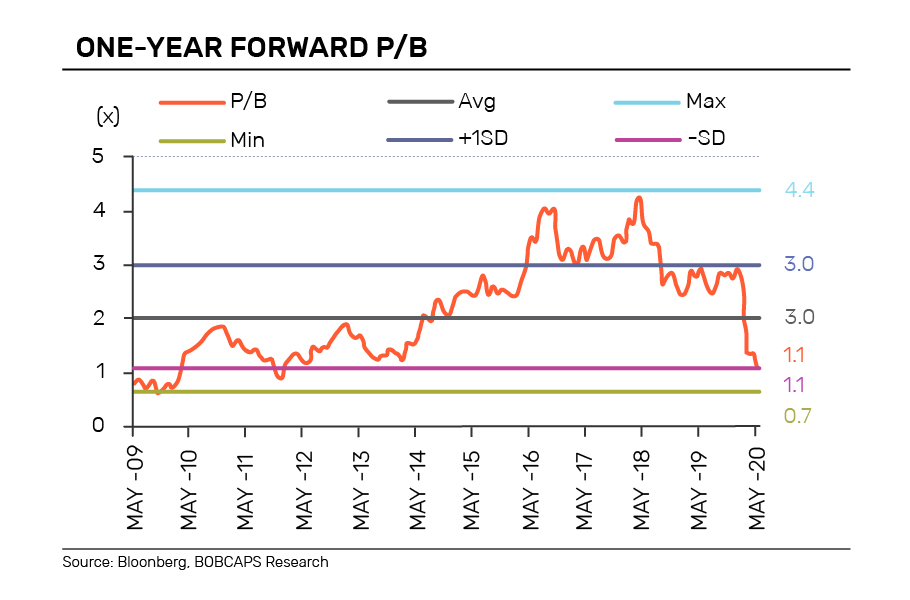 So is downtrading—buying a smaller or less expensive vehicle one currently owns or aspires to own—also a trend within post-COVID vehicle buyers?
Maruti Suzuki India, the country's largest carmaker, is already hinting at an increased sale of "small cars", said the company's executive director (marketing and sales) Shashank Srivastava, during a recent analysts' call that a "shifting down" of demand was happening.
"This is known as a transfer of demand across segments. So, from the upper segments, the demand comes (down) a little to the lower segment, (from) the lower segment to further lower and so on and so forth, but yes that is true. The trend might be towards smaller cars. Initial enquiry levels which we have seen this month from the showrooms which have opened suggest that trend, but I think it is just too early to say that the trend is definitive".
Along with downtrading, vehicles which largely witness demand from rural areas are already selling better than large cars, SUVs or premium bikes. Analysts at BOBCAPS Equity Research have pointed out that tractors and two-wheelers were likely to see relatively faster sales recovery from the second half of 2020-21.
"Both segments benefit from the recent bumper rabi harvest and the forecast of a normal monsoon, which augurs well for rural incomes. Within two-wheelers, which have a lower replacement share of 50 per cent and lower finance penetration of 35-40 per cent, motorcycles are expected to fare better, riding on rural demand."
The sentiment almost never turned negative for tractors, since agricultural activity was exempt from the lockdown and prospects for the crop season have been better. Already, in the tractor segment, the major states of Uttar Pradesh, Punjab, Madhya Pradesh, parts of Maharashtra, parts of Rajasthan and Karnataka are showing a strong demand uptick.
How rural has edged past urban markets in buying sentiment is also apparent from what Nikunj Sanghi, former president of the Federation of Automobile Dealers Association (FADA), told The Federal. He gave the example of top sellers from Mahindra & Mahindra stable—Bolero, Pickup and Scorpio—and said all these were diesel vehicles, but still continued to do well in May.
These vehicles are sold predominantly in rural and semi-urban markets. Sanghi also said that despite a nationwide lockdown, showrooms and spare parts shops for tractors had continued to remain open and sales of tractors would be first off the ground.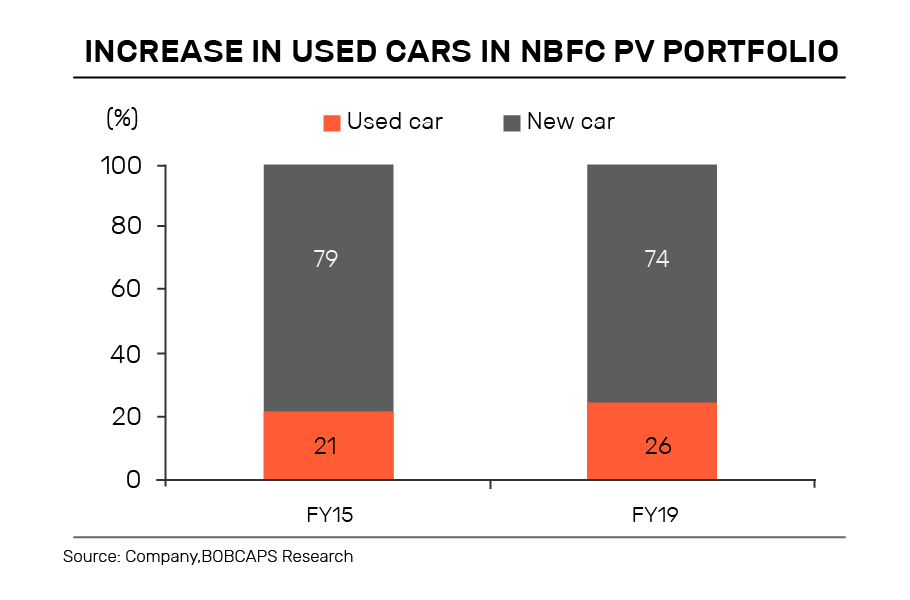 Not just vehicle categories which are predominantly used in rural markets, even companies that have a larger portfolio have geared to such markets and are expected to do better than peers who are more urban-oriented.
So, Hero MotoCorp, which sells almost every second vehicle in rural markets, may have an edge over peers; Maruti had at least one in three customers from India's villages in 2019-20 and this proportion may increase going forward as the company has increased its focus on rural sales.
While analysing Hero MotoCorp's FY20 results, analysts at Antique Stockbroking said Hero had a dominant market share in the entry segment, "which is expected to benefit meaningfully in the near term. We believe the company's prospects are strongly aligned to faster rural market recovery and possible resurrection of Passion brand from hibernation in the medium term."
The Antique analysts further said Hero was well-positioned to capture the downtrading trends observed in the market with a dominant entry-level portfolio.
New vehicle registrations already show a skew towards rural. As per analysts at brokerage Jefferies, registrations for passenger vehicles (cars, vans and SUVs) and two-wheelers were 35-40 per cent of the levels seen in January and February this year for the week ending June 6. But tractor registrations were at 53 per cent level.
What does the revival of rural demand mean for India's largest carmaker, Maruti Suzuki India, which had been ramping up its presence in the premium car segment through Nexa showrooms in recent years? Chairman RC Bhargava said there had been good growth in rural demand in the last 7-8 years and Maruti was well able to differentiate its sales strategy for urban and rural settings.
"Yes, data show that the rural market is better now and Maruti is well placed to sell cars in rural areas since we have an extensive sales and service network in rural areas. We have been opening most of our new outlets in rural areas. In almost all of the last 7-8 years, rate of growth of sales in rural areas has been higher," Bhargava said.
Related News: MG Motor, Tata Power join hands to set up EV charging booths
He said the product mix was different in rural and urban areas—cars like Ciaz or Ertiga were upper-end cars, selling much more in urban areas. In rural areas, smaller hatchbacks sell more.
But despite all the green shoots appearing in rural markets and likely all-round sales recovery from the December quarter of this fiscal, India's automobile makers wouldn't be out of the woods for many months. Analysts are predicting industry-wide capacity utilization to fall below 50 per cent this fiscal or to less than half.
In these trying times, perhaps catering to the whims and fancies of the rural customer is the only way for automobile manufacturers to survive.