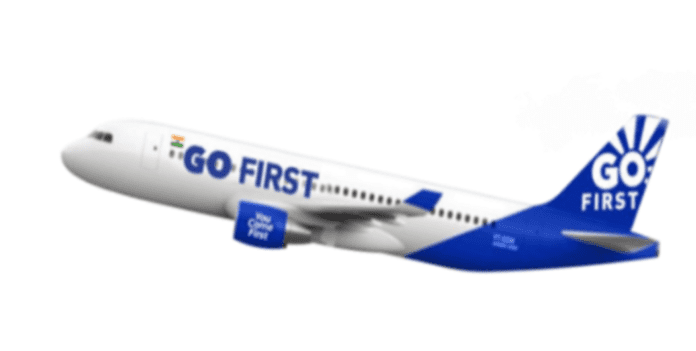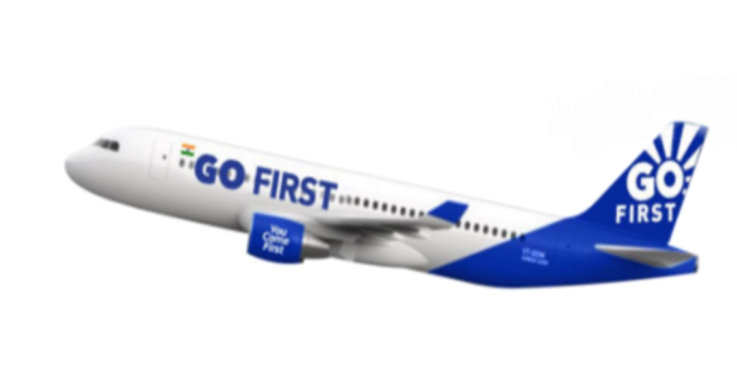 Wadia group-owned Go First will temporarily suspend flights on May 3 and 4 amid severe fund crunch, the airlines chief Kaushik Khona said on Tuesday.
The budget carrier has also filed an application for voluntary insolvency resolution proceedings before the National Company Law Tribunal (NCLT), Delhi. Speaking to PTI, Khona said the airline has grounded 28 planes, more than half of its fleet, due to non-supply of engines by Pratt & Whitney (P&W). This has resulted in a fund crunch.
"It is an unfortunate decision (filing for voluntary insolvency resolution proceedings) but it had to be done to protect the interests of the company," he said. The airline has informed the government about the developments and will also be submitting a detailed report to aviation regulator Directorate General of Civil Aviation (DGCA). Flights will be suspended on May 3 and 4. Once the NCLT admits the application, then the flights will be resumed, Khona said. Go First has more than 5,000 employees.
Also read: Wadias may exit GoAir, Sundar Pichai for well-regulated AI, Infosys shares fall 15%
Cash-strapped Go First has been struggling to raise funds in recent weeks. The airline has been operating on cash and carry with the oil marketing companies, so it must pay for the fuel it consumes daily. Last month Reuters reported that owners Wadia Group were in talks with strategic partners to either sell a majority stake or completely exit the loss-making firm.
In fiscal year 2022, Go First posted its biggest annual loss and its dire financial condition has been worsened by operational issues in the wake of supply chain disruptions related to the Pratt & Whitney jet engines that power its planes. Go First has, of late, been forced to ground over half its 61-plane fleet due to the non-supply of the engines. It has sued Pratt & Whitney in a US federal court seeking to enforce an arbitral award directing supply of engines as contracted.
According to Reuters, the Wadia Group is reluctant to invest any more till the engine issue is resolved; it has injected $366.2 million in 15 months so far. The grounded flights led to Go First's market share falling to 6.9 per cent in March from 8.4 per cent in January, according to the Indian aviation regulator.