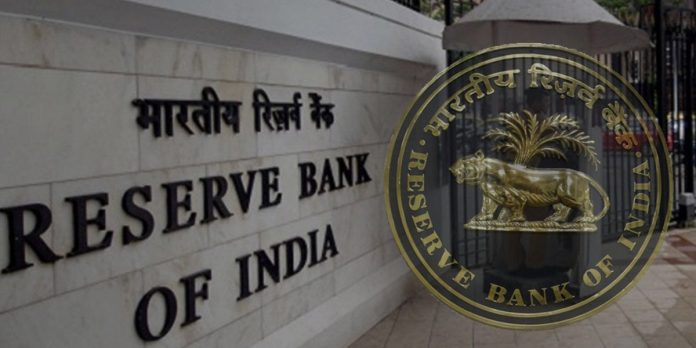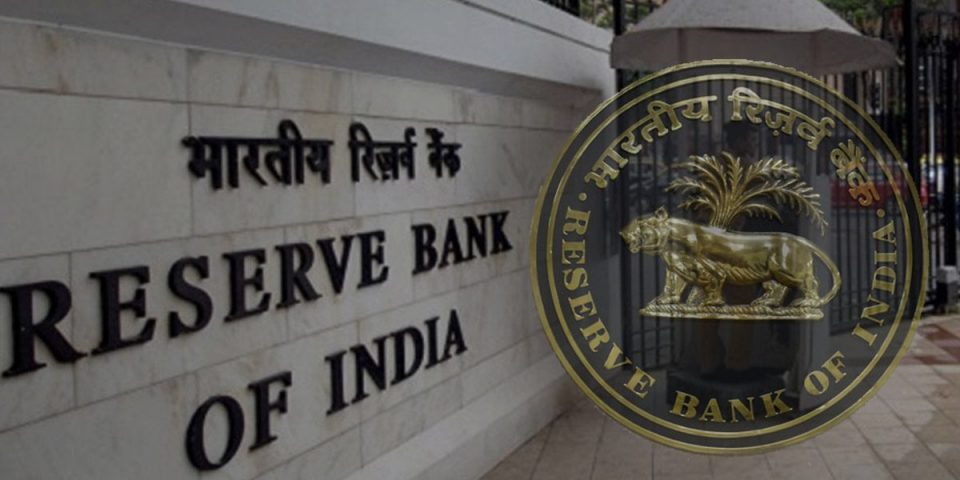 Fintech firms have decided to seek six months' time against a contentious RBI order that immediately bans credit lines to prepaid cards or online wallets through NBFCs even as some have reportedly suspended operations.
The RBI rule had caused confusion among fintech companies which held a meeting under the banner of Digital Lenders Association of India (DLAI), and decided they will seek six months' extension for the RBI circular to take effect, an Economic Times report said.
"This is very critical as other RBI guidelines like the one on co-branding cards came in advance, giving time to companies to react. Monday's note on non-bank prepaid payments instruments (PPIs) is effective immediately," one of the people involved in the meeting told ET.
RBI ban on credit line through NBFCs
The RBI had issued a circular on June 20 banning with immediate effect credit lines to prepaid payment instruments (PPIs) (prepaid wallets or online cards) through NBFCs. Non-compliance would attract penal action under the Payment and Settlement Systems Act, 2007.
This had hit the businesses of buy now pay later (BNPL) segment of the fintech companies, such as Slice, Uni, Jupiter, LazyPay, PostPe, MobiKwik, PayTM Postpaid, OlaMoney and EarlySalary.
Also read: RBI bars fintech cos Amazon Pay, Slice from offering credit lines; know more
However, the ban was not applicable to credit loaded through bank accounts, bank-linked credit or debit cards.
Several fintech startups had sprung up on this model and were running successfully. Experts feel that the RBI didn't like the idea of these PPIs turning into a credit instrument and thus creating a greater risk in the financial system.
Services suspsended
Some companies such as Jupiter and EarlySalary have suspended their services while others including Paytm Postpaid and OlaMoney have been affected.
Jupiter Edge said on Thursday that it was "pausing" its services following RBI's guidelines. "Please be assured that we are in the process of evaluation, you'll be notified once we are back," the company told its customers through a social media post.
EarlySalary and OlaMoney PostPaid too put a stay on its services. "There was no preparation time given. We are also understanding (the RBI circular) and will come back with an answer," Akshay Mehrotra, Co-founder and CEO of EarlySalary, told YourStory.
According to some reports PayTM Postpaid's services seemed unavailable to some customers on third party apps such as Zomato and Swiggy, but the company denied it saying that "the services for only a small percentage of customers whose wallet balance was low had been temporarily halted pending clarification".
A company spokesperson told YourStory: "Moreover, Paytm wallet is issued by Paytm Payments Bank and hence is not covered under the guidelines as per our understanding."
Way forward
Fintech startups have said that they will try to explain their business models to RBI and try to convince that this has been around for years and has gotten eight million customers now, the ET report said.
But they noted that with over $500 million investment in fintech companies over the last 18 months, the new RBI rule has created concerns about uncertainty in the future.
Also read: RBI's move to make credit cards UPI-enabled isn't an unalloyed blessing
"I can tell you fintech investors are really spooked. It is not about just the latest circular but about what's next from the regulator — whether more lending companies will have to change business models or even shrink their operations based on new guidelines on fintech lending expected in the coming weeks," a fintech founder was quoted as saying by ET.
The move comes six months after RBI set up a fintech department headed by executive director Ajay Kumar Choudhary to come up with tighter regulations for the fintech industry.