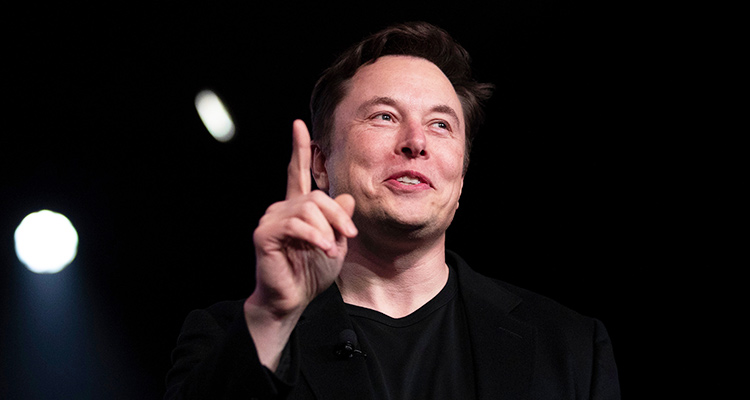 After talks with India has hit a dead end, Elon Musk may just head to neighbouring Indonesia to set up a EV plant, said news reports.
The Indonesian President Joko Widodo told a financial news website on Monday (June 20) that his government has been in talks with Tesla and Ford and other car companies to set up manufacturing facilities, including a vehicle factory, in Indonesia.
Both the international car majors have decided to drop their expansion plans in India due to unfavourable business conditions and tough tax laws. Ford, which had recorded operating losses to the tune of more than $2 billion over the past 10 years, decided to close it plants in India in September 2021.
On the Tesla front, Manuj Khurana, a key Tesla executive who was instrumental in lobbying for more than a year with the Indian government on behalf of the US company, has reportedly resigned, said news reports. Elon Musk had made it clear that he will not enter a market and invest in a factory if he is not allowed to first sell his imported cars in that country.
Also read: Tesla won't make cars in India unless allowed to sell or service: Musk
Tesla had wanted India to slash the import tax on electric cars from 100 per cent to 40 per cent.
But, the Indian government stuck to their guns and insisted that the EV maker must first commit to manufacturing cars locally before it can offer any concessions. "Elon Musk and Tesla are welcome to India but the government will not compromise in any way on the policy of Aatmanirbhar Bharat or self-reliant India, said Union minister Mahendra Nath Pandey on Saturday.
With talks having reached a dead end, Tesla has ostensibly abandoned its plan to look for showroom space and sell cars in India for now. And, news reports are suggesting that Musk is looking at nickel-rich Indonesia.
Moreover, Indonesia's Jokowi told CNBC that he suggested that Tesla could base its entire supply chain in the country.
Also read: Adar Poonawalla invites Musk to invest in making Tesla cars in India
"We had a lot of discussions, particularly on how Tesla can build their industry from upstream to downstream, end-to end starting from smelter then build the cathode and precursor industry, build EV batteries, build lithium batteries [and] then the vehicle factory. Everything in Indonesia, because that's very efficient. That's what I offered," Widodo told CNBC.
This south-east nation offers cheap labour and has abundant natural deposits like nickel, copper, tin etc., which are key for electric vehicle batteries.
Indonesia plans 20 per cent of all automobiles manufactured in the country to be EVs by  2025. It is also offering tax incentives for auto manufacturers to generate new investments in the EV space. In March, South Korean vehicle manufacturer Hyundai started full-scale production at its new electric vehicle factory in Indonesia.