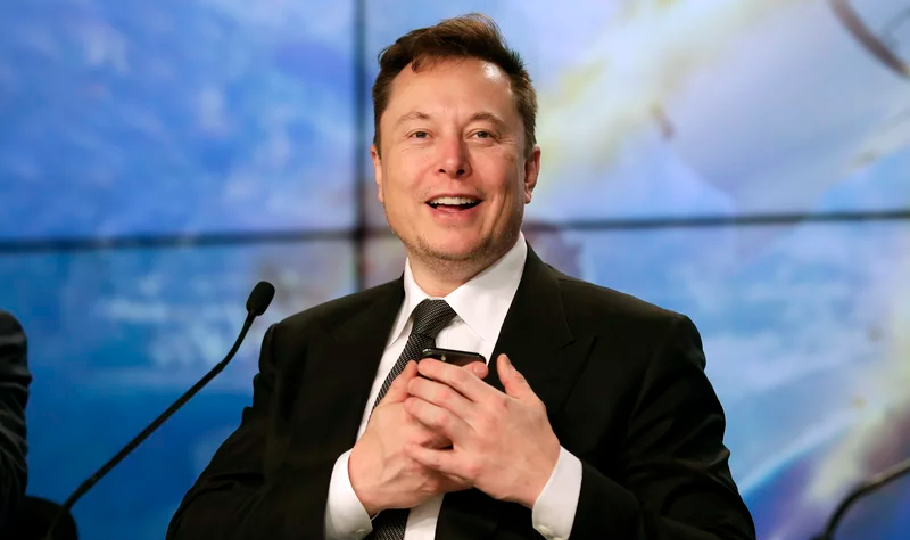 What happens when the corporate board of directors is dysfunctional? The question has arisen following Elion Musk's $44-billion takeover of Twitter and the fact that the board of directors of Twitter owned almost no shares of the company they oversaw – apart from Musk the combined holding of the board of directors was just about 3.5 per cent.
Twitter founder Jack Dorsey too called it the "dysfunction of the company."
This raises questions about the role a board plays in corporate governance. Experts have various views about this. The quote presently making rounds is the one that venture capitalist Fred Destin said in 2018, "Good boards don't create good companies, but a bad board will kill a company every time." He cited an "old Silicon Valley proverb", when he wrote this.
Also read: How Twitter will change with Musk as boss
"Broadly speaking, a board's most important roles include hiring, paying and monitoring the chief executive officer," said an article in The Conversation, jointly written by Texas A&M University professors Michael Withers and Steven Boivie. While Withers is an associate professor of business, Boive is the professor of management.
Limited effectiveness
They argue: "Academic research suggests that board members at large companies – who typically receive generous compensation packages – may be limited in their ability to perform these tasks effectively." During their work they found out that "boards often find it impossible to conduct adequate monitoring and rein in wayward CEOs because there's just so much information for modern boards to process with their limited time."
On the question that Musk raised by saying that Twitter directors' "economic interests are simply not aligned with shareholders," the authors say that "this echoes (Gordon) Gekko's 'greed is good' speech, except in regard to independent directors, who comprise the vast majority of corporate boards."
Also read: Musk's idea of 'free speech' worries analysts about future of Twitter
"Academic researchers on effective corporate governance in the 1970s argued that outside directors should avoid owning many shares in the companies they oversee to maintain objectivity. More recently, management scholars have suggested that higher stakes could provide a way to motivate directors to monitor management and make decisions more in line with shareholder interests," they said.
How to avoid disaster
"When a corporate board is dysfunctional, the results can be disastrous," says a report in Bizjournals. The report cites the examples of Yahoo Inc. and Hewlett-Packard Co. who have seen a number of CEOs in last few years. While Yahoo saw four CEOs in five years, HP went through four CEOs in seven years. "Board experts say a familiar concept holds true: When things are going well, boards fly under the radar and few know who the directors are. But when things start to implode, their names are all over the news," it says.
The report quotes experts who say that for a board of directors to avoid this "boils down to three basic things:  Pick a strong and capable CEO to lead the company; put their own money into the business so they, too, have a vested interest in the company's success; and, take action swiftly when things go wrong, even removing colleagues from the board if necessary.
But if members are clashing, a strong chairman needs to replace people, said Lon Allan, chairman emeritus of the Silicon Valley chapter of the National Association of Corporate Directors. "They're cleaning house now at Yahoo, they cleaned house at HP, and I think that's what you have to do if you have a board that makes poor decisions like HP and Yahoo," he said. "You've got to bring other people on."
Also read: Explainer: What's next now that Twitter has agreed to Musk bid