The Centre has written to the states regarding the two borrowing options it has proposed to meet the Goods and Services Tax (GST) requirement, as it promised to clear their dues.
The states have been asked to communicate their preference within seven working days. A government statement on Saturday (August 29) said the Union finance secretary and the expenditure secretary will hold a meeting on September 1 for further clarification.
"The two borrowing options to meet the GST Compensation requirement for 2020-21 consequent to the discussions in the 41st meeting of the GST Council held on 27th August, 2020 has been communicated to States, as per the document attached with this press note, to communicate their preference within seven working days," the statement read.
Advertisement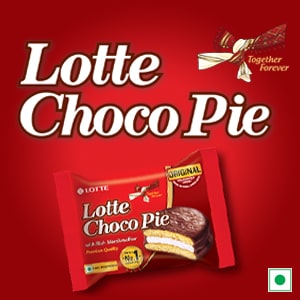 "A meeting of State Finance Secretaries with the Union Finance Secretary and Secretary (Expenditure) is scheduled to be held on 1st September, 2020 for clarifying issues, if any," it said.
The government has pegged the shortfall in GST collection at ₹2.35 lakh crore for FY 2020-21 on account of the coronavirus pandemic, termed as an "act of god" by Union Finance Minister Nirmala Sitharaman as a GST Council meeting on August 27.
Revenue Secretary Ajay Bhushan Pandey said of this, ₹97,000 crore is on account of GST shortfall, while the rest is due to the impact of COVID-19 on the economy.
When GST was implemented in 2017, the Centre had promised to compensate states for any revenue loss for five years from a pool created by levying cess over and above the GST on luxury and sin goods.
Related news: Nirmala's denial of GST funds to states, a Shylockian bargain
The Centre is now under severe pressure from states seeking compensation for revenue shortfall amid the coronavirus pandemic.
After the meeting of the GST Council, the Centre has offered two options to the states:
The Centre, in consultation with RBI, will provide a special window to states to borrow ₹97,000 crore at a reasonable rate of interest. This can be repaid after five years from the collection of cess. States will not be required to service the debt or to repay it from any other source.
States may borrow the entire GST compensation gap of ₹2,35,000 crore through the special window. The states will not be required to repay the principal from any other source. It will be paid from the proceeds of the cess.