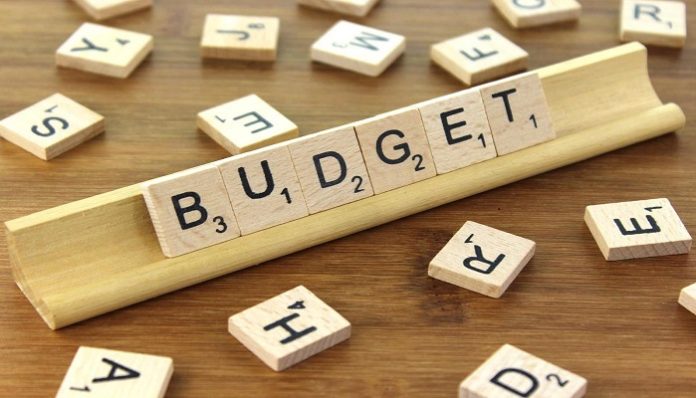 Starting from 1860, the British Raj began presenting an annual Budget for India, and the practice was faithfully carried on after the country became free in 1947.
The Budget presentation started just three years after the first war of independence eclipsed the East India Company and led to direct British rule over the sprawling Asian country.
During colonial times, the Budget was presented at 5 pm – so that it would be a convenient daytime in London.
Also Read: Budget 2023-24 | Centre may peg capex, trim subsidy spend: Goldman Sachs
The day chosen to unveil the Budget was the last working day of February.
It was Yashwant Sinha, the finance minister in the Atal Bihari Vajpayee government, who changed the timing of Budget presentation from 5 pm to a more sensible 11 am in 1999.
The reasoning was that a 5 pm budget brought about stock market reactions only a day later.
The 11 am budget would have an immediate reaction on bourses and also generate extensive debates and analyses on the financial document throughout the day.
In 2017, three years after Narendra Modi became the Prime Minister, Finance Minister Arun Jaitley brought forward the budget presentation day to February 1.
Also Read: Budget 2023 | I belong to middle class, understand their pressures: FM
For a long time, the Budget would be printed at the Rashtrapati Bhavan. The venue was moved to a printing press near Minto Road in the heart of Delhi and finally to the North Block, home to the Finance Ministry.
Until the advent of television and much later other modern means of communication, the budget day was a major event in media offices across the country, particularly in Delhi.
Journalists were among the first to get copies of the Budget documents once the Finance Minister began reading them in Parliament.
Predictably, business houses eagerly sought out journalists to lay their hands on the priceless budget documents.
Also Read: Budget may cap fiscal deficit at 5.8% for FY24, Centre's borrowings likely to rise
Until the computer invasion, tens of thousands of words from the budget documents would be pounded on noisy Remington typewriters in newsrooms on the last working day of February.
The heavy workload led to a practice of leading media offices throwing lunch/dinner for all employees on the Budget day.
In some offices, the practice still continues.