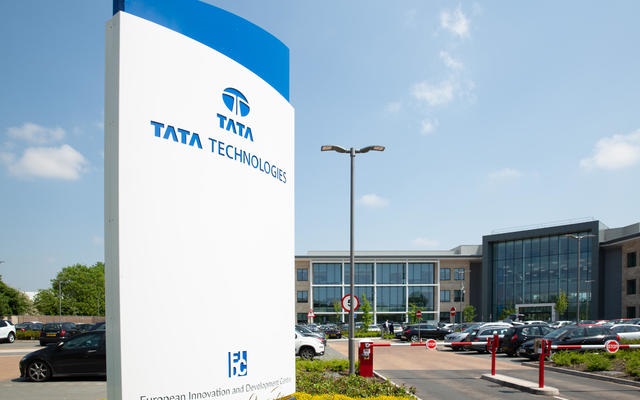 Tata Technologies Ltd, a subsidiary of Tata Motors Ltd, has filed preliminary papers with capital markets regulator SEBI to raise funds through an initial public offering (IPO).
This is the first Tata Group firm to go public on the domestic bourses since Tata Consultancy Services in 2004, making it a significant event for the conglomerate. Shares of the company are proposed to be listed on both NSE and BSE.
Also read: Tata Motors ED bats for continued govt support for promoting electric vehicles
The IPO is purely an offer for sale (OFS), where the company will sell up to 9.57 crore equity shares representing approximately 23.60 per cent of its paid-up share capital, according to the Draft Red Herring Prospectus (DRHP).
Under the OFS, Tata Technologies' parent company Tata Motors will offload 8.11 crore shares or a 20 per cent stake in the company. Among other shareholders, Alpha TC Holdings Pte plans to sell up to 97.16 lakh shares (2.40 per cent) and Tata Capital Growth Fund I would offload up to 48.58 lakh equity shares (1.20 per cent).
Also read: India can bring resilience back to world economy: Tata Sons chairman
For the nine months ended December 2022, the firm reported revenue of Rs 3,011.79 crore from operations against Rs 2,607.30 crore for the nine months ended December 2021. JM Financial Ltd, Citigroup Global Markets India and BofA Securities India are the book running lead managers to the issue.
Tata Technologies Ltd provides global clients engineering services that include product development and digital assistance. Some key sectors which it serves are automobiles, original equipment manufacturers, aerospace, transport, and construction.
(With Agency inputs)