After Silver Lake said it would invest Rs 7,500 crore (about $ 1 billion) in the retail unit of Reliance Industries (RIL), another marquee investor could soon announce a similar investment in Reliance Retail.
According to reports, private equity firm KKR is in advanced talks to invest at least $1 billion in Reliance Retail Ventures and could go up to $1.5 billion, said sources with knowledge of the negotiations. An announcement is likely later this month, they said, Bloomberg reported.
Reports of the talks come on the day PE giant Silver Lake Partners announced that it will pick up a 1.5% stake in Reliance Retail Ventures for Rs 7,500 crore, valuing the entity at Rs 4.21 lakh crore.
Advertisement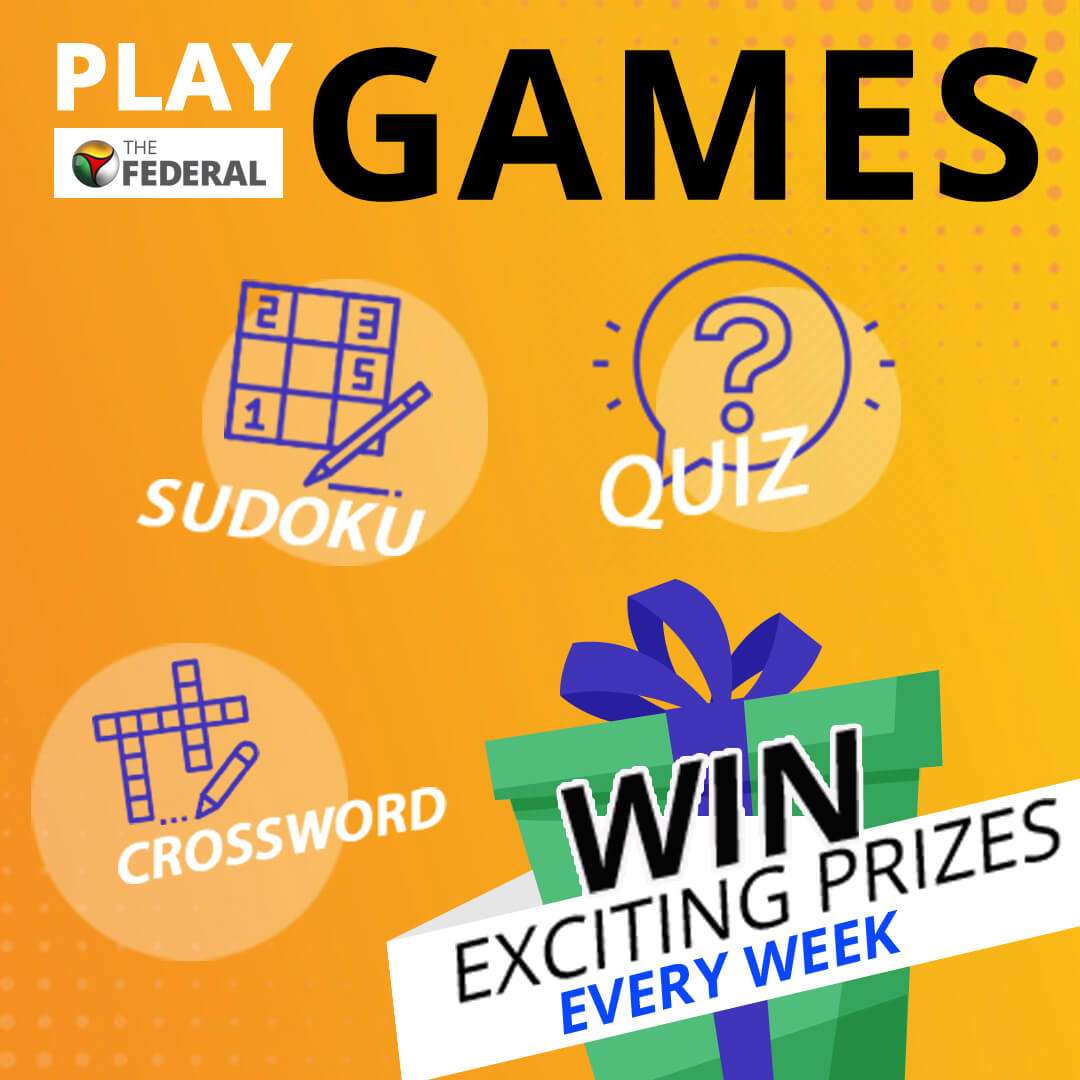 The investments in the RIL's retail unit comes after it sold stakes worth $20 billion in its digital arm Jio Platform to tech giants such as Facebook and Google Lake. Silver Lake had also invested about $1.3 billion for a 2.08% stake. KKR had also invested $1.5 billion.
Mukesh Ambani, the owner of RIL, is planning an expansion of his retail venture to take on giants such as Amazon and Walmart, which owns Flipkart, in India. Last month, Reliance announced that it will buy the retail assets of Future Group for Rs 24,700 crore.
Related news: After Facebook, Silver Lake to invest ₹5,656 crore in Jio platforms
Reliance Retail, the largest retailer in India by revenue, runs about 12,000 physical outlets in 7,000 towns that sell fruits, vegetables and groceries, consumer electronics, apparel and footwear and jewellery. It also has an online grocery store called JioMart..
Its net profit was Rs 431 crore for the June quarter, when stores were closed for two months due to the coronavirus outbreak. Its FY20 revenue was Rs 1.62 lakh crore, up from Rs 1.45 lakh crore the year before.