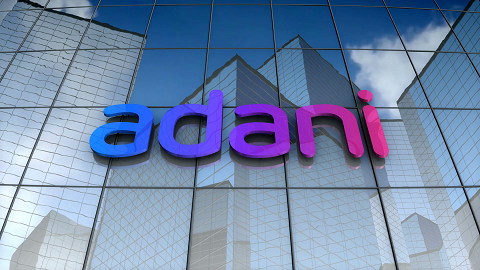 The Adani Group on Monday (February 6) said the promoters will prepay $1,114 million for the release of pledged shares of its firms ahead of the maturity in September 2024. These shares belong to Adani Ports & Special Economic Zones, Adani Green Energy and Adani Transmission, a statement said.
"This is in continuation of promoters' assurance to prepay all share-backed financing," it said. The statement assumes significance in view of the allegations of fraud and stock manipulation by Hindenburg Research, a short-seller, against the Adani Group, which led to a steep fall in the share prices of group firms.
"In light of the recent market volatility and in continuation of promoters commitment to reduce the overall promoter leverage backed by Adani listed companies shares, we are pleased to inform that promoters have posted the amounts to prepay $1,114 million ahead of its maturity of September 2024," the statement said.
Release of promoters' holding
On prepayment, 168.27 million shares of Adani Ports & SEZ, representing 12 per cent of the promoters holding, will be released. In the case of Adani Green, 27.56 million shares representing 3 per cent of the promoters' holding will be released.
Also, 11.77 million shares of Adani Transmission representing 1.4 per cent of the promoters' holding will be freed.
With agency inputs