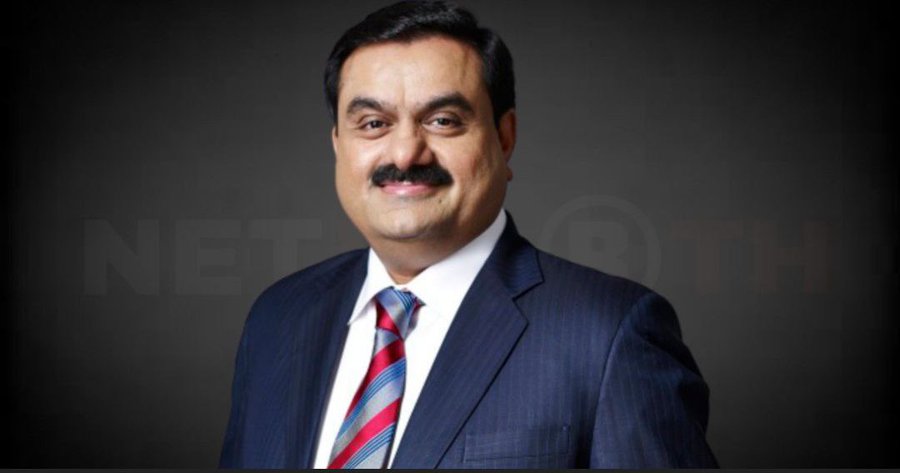 It seems the troubles for beleaguered Adani Group are far from over in the aftermath of the Hindenburg Research report. Shares of Adani Group firms witnessed a plunge on Friday (February 10) as well after index provider Morgan Stanley Capital International (MSCI) slashed the free float designations of four Adani-controlled securities, a move which could impact their index weightage.
MSCI has lowered the free floats of Adani Enterprises, Adani Total Gas, Adani Transmission, and ACC, while free floats of remaining companies have been kept unchanged. The changes will be effective from March 1. Consequently, Adani Enterprises shares dropped as much as 10 per cent in early trade on the BSE. While Adani Total Gas and Adani Transmission hit their respective 5 per cent lower circuit limit, ACC fell as much as 2.3 per cent.
Also read: Most of Adani Group firms tank in morning trade
Among others, Adani Green Energy, Adani Wilmar, Adani Power, and Adani Ports & Special Economic Zone shed up to 5 per cent in the early deals. Ambuja Cements were trading flat with marginal losses. The four companies – Adani Enterprises, Adani Total Gas, Adani Transmission, and ACC – had a combined 0.4 per cent weightage in the MSCI emerging markets index as of January 30.
According to a note by Nuvama Wealth Management, the weighting of Adani Enterprises will decrease by 30 basis points to 0.5 per cent in the MSCI Global Standard Index. The note also stated that the weightings of the other three stocks will also decline, which could result in around $500 million combined outflows from these stocks.
Since January 24, the stocks of Adani Group companies have experienced a dramatic decline following allegations made by Hindenburg Research, a US-based research firm. The accusations of "stock manipulation and accounting fraud" against the Adani Group have resulted in a sharp erosion of the conglomerate's market capitalisation, wiping out over $117 billion in value. The allegations have created significant market uncertainty and have led to a decline in the stocks' performance.
The MSCI initiated the action after market participants flagged concerns about their eligibility for the MSCI Global Investable Market Indexes following a report by US-based Hindenburg Research, which alleged that key listed Adani firms have taken on substantial debt. The conglomerate, however, refuted allegations in a detailed response to Hindenburg's report, which failed to address concerns of the investors.
Also read: Hindenburg report brings Gautam Adani's family into spotlight
"Following our 27 January 2023 announcement regarding the Adani Group, MSCI has received feedback from a range of market participants concerning the eligibility and free float determination of specific securities associated with the Adani Group for the MSCI Global Investable Market Indexes (GIMI)," the index provider said on Thursday.
"MSCI has determined that the characteristics of certain investors have sufficient uncertainty that they should no longer be designated as free float pursuant to our methodology," the index operator said. It added that this determination has triggered a free float review of the Adani Group securities.
In yet another development, Norway's sovereign wealth fund has sold its stakes in three Adani Group companies worth over $200 million since the start of the year.