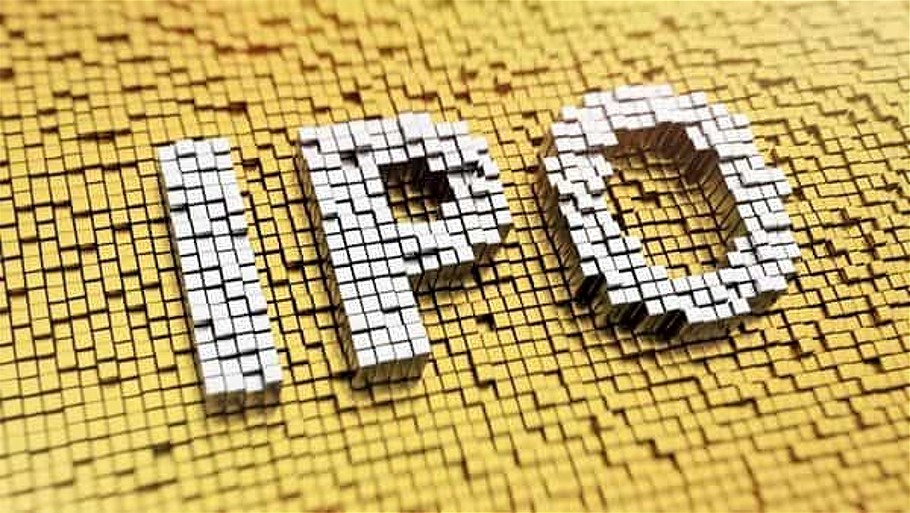 In the first half of 2022, 16 IPOs were launched out of the 67 that got the nod from the Securities and Exchange Board of India (SEBI), according to Axis Capital.
During the same period last year, 24 IPOs were launched. This time around, in the second half of 2022, many IPOs are deferred due to various factors including weakening sentiment in the secondary markets, the Russia-Ukraine war, high oil prices, and concerns over inflation.
The valuations of several new-age companies have taken a beating in the market for unlisted shares as the craze towards startups wanes, which could possibly delay their plans to go public. PharmEasy, Oyo, Boat, and Ixigo have seen a sharp fall in value in the past six months, according to people dealing in the unlisted equity market, an Economic Times (ET) report said.
Also read: Last-bencher LIC? Scrip is among Asia's top-losing IPOs in 2022
Startup Oyo Hotels is shelving plans for an initial public offering in 2022 after a market downturn that would hurt its valuation, according to people familiar with the matter, a Bloomberg report in May said.
The board of Oyo (Oravel Stays Ltd), talked through a change in the offering's timing during multiple meetings after consulting with its bankers and investors, and if the company picks up the process again by year-end, the earliest possibility for an IPO would be in 2023, they said, the report added.
What do experts say?
According to experts, sentiments are week due to global factors. "Yes, currently, sentiments are weak. This is also reflected in the lower number of primary market issues. The weakness is more due to global factors and the fear of recession in developed markets in the near term due to rising rates and sticky inflation," Narendra Solanki, Head, Equity Research (Fundamental), Anand Rathi Shares & Stock Brokers, was quoted as saying in a Money Control report.
Anand Varadarajan, Director, Innovation & Growth, Asit C Mehta Financial Services, said IPO sentiment being low is a function of multiple factors, the largest of which is the market sentiment.
Also read: PayMate India files IPO papers with Sebi to raise Rs 1,500 cr
"We, for some time, have seen the market moving sideways. This negative sentiment is due to the pressure caused by FII selling. On the contrary, we have seen the strength of the DIIs in terms of buying. So, this is largely an overhang of the selling," he explained.
In the second half of the year, "we may see a couple of these effects coming down, which may neutralise negativity. This, in my view, could trigger a resurgence in IPOs," he said, as per the report.
"This isn't the best of times for any IPO. Why Oyo, any startup anywhere in the world looking to raise money through IPO, VC funding or PE placement or any other channel, won't get the best valuation," Ashutosh Sharma, head of research, Forrester Research Inc, told Bloomberg.
According to the Money Control report, the IPOs listed in the current calendar year have shown a mixed trend. Half of the stocks traded below their issue price due to the weakness in the secondary market as well as valuation concerns. AGS Transact Technologies was the biggest loser, falling nearly 60 percent from its issue price, followed by the country's largest life insurance company, LIC.
"Fancy startup shares have clearly lost sheen with delaying IPO plans. If you have surplus funds, investors can still step up on their purchase and wait for another round of surge in share prices once the IPO market revives again… Some shares have even corrected in the range of 30-50% since their peak when IPO roadshows were on" Tushar Bopche, cofounder at InvestValue Fintech, told ET.
38 companies await SEBI nod
For any company to launch an IPO, it has to file the draft red herring prospectus (DRHP) which SEBI goes through and late issues observations for each IPO.
Also read: From valuation to quotas to timing, all that's wrong with the LIC IPO
The companies that have received SEBI's observations and that are still valid include API Holdings (a parent firm of PharmEasy), One Mobikwik Systems, Go Airlines, Bharat FIH, TBO Tek, Suraj Estate Developers, Fedbank Financial Services, Archean Chemical Industries, Aadhar Housing Finance, Imagine Marketing (BoAt), Harsha Engineers, FabIndia, Capiliary Technologies, Asianet Satellite Communications, and Syrma SGS Technology.
IPOs from Elin Electronics, JK Files & Engineering, Wellness Forever Medicare, Waaree Energies, LE Travenues Technology (ixigo), Emcure Pharmaceuticals, Sterlite Power Transmission, India1 Payments, Gemini Edibles & Fats India, Electronics Mart India (Bajaj Electronics), Tracxn Technologies, Fusion Micro Finance, ESAF Small Finance Bank, Chemspec Chemicals, Fincare Small Finance Bank, and Jana Small Finance Bank are also in the pipeline.
Also, there are 38 companies that have filed DRHP and are awaiting SEBI approval. They include Snapdeal, Droom Technology, OYO, Allied Blenders and Distillers, Navi Technologies, EbixCash, Inox Green Energy Services, Paymate India, Biba Fashion, KFin Technologies, Hemani Industries, Joyalukkas India, Yatra Online, Vikram Solar, and Lava International, according to the report.