The Budget 2021 reflects the government's intent for disinvestment of public sector enterprises, even though it plans to retain public sector units in four strategic areas, NITI Aayog CEO Amitabh Kant said in an interview with Mint.
While presenting the Union Budget on Monday, Finance Minister Nirmala Sitharaman said that the government has initiated strategic disinvestment in BPCL, Air India, Shipping Corporation of India, Container Corporation of India, IDBI Bank, BEML, Pawan Hans and Neelachal Ispat Nigam Limited among others.
Sitharaman also said that the government would initiate privatization of two public sector banks and one general insurance company in 2021-22.
Advertisement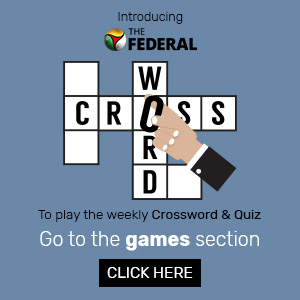 Related news: FM sets a target of ₹1.75 lakh crore from disinvestments
The sectors where the government plans to retain its hold are atomic energy, space and defence; transport and telecom; power, petroleum, coal and minerals; banking, insurance and finance.
"…since private sector investment is still shy of pushing out brownfield investments, privatizing across rail, roads, warehouses and ports will bring in the private sector and they in turn will bring in debt. That is the best way to kickstart an accelerated growth in the coming years," Kant said in an interview with Economic Times.
The NITI Aayog has set the disinvestment target at ₹1.75 lakh crore this year, less than last year's ₹2.1 lakh crore.
"The target of ₹1,70,000 crore is very much achievable and very much doable," Kant told ET.
Kant said the government also plans to cash in on asset monetization, to encourage private sector to restart investments, which has been low due to the pandemic.
Sitharaman had stressed the role of monetizing operating public infrastructure assets for construction of new infrastructure in her budget speech.
Related news: Why disinvestment of loss-making firms should be government's top priority
"A lot of public sector land is available with different ministries and PSUs. Work around details of the land and details of the asset to be monetized has already been done," he told Mint.