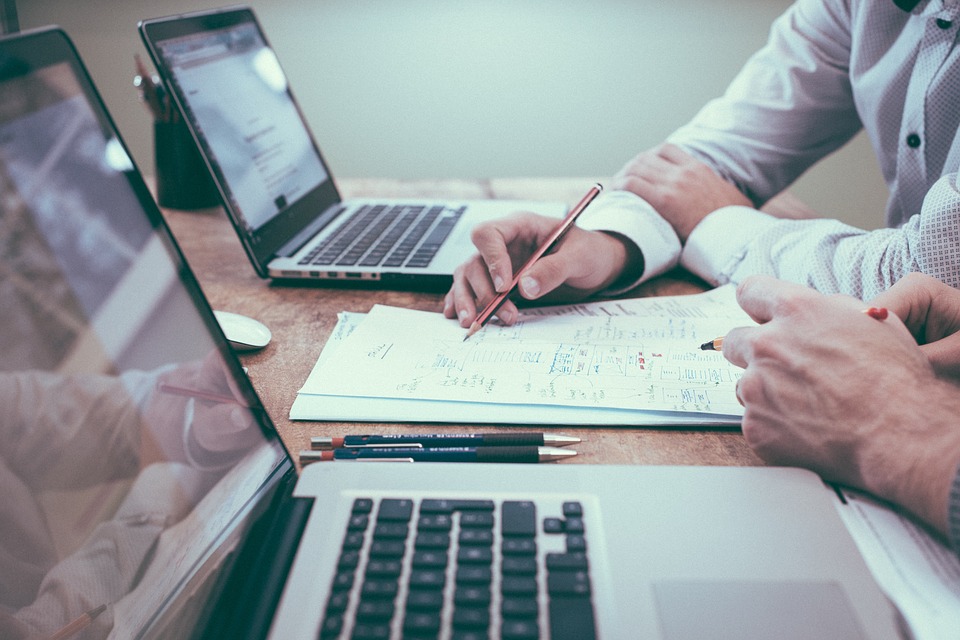 Union Budget: Start-up funding to be kept out of I-T scrutiny
While 'angel tax' has been a bone of contention for start-ups in the country for long, the Union Budget proposes certain relaxations for start-up owners and investors to take the sting out of the tax.
While presenting the Budget in Parliament on Friday (July 4), Union finance minister Nirmala Sitharaman said start-ups and their investors who file requisite declarations and provide information in their returns will not be subject to any kind of scrutiny in respect of valuations of share premiums.
The minister said an e-verification process will be put in place to resolve problems in establishing identity of investors and source of funds. Such a process will keep funds raised by start-ups out of Income Tax scrutiny.
The Central Board of Direct Taxes (CBDT) will make arrangements for pending assessments of start-ups and redressal of their grievances.
"It will be ensured that no inquiry or verification in such cases can be carried out by the Assessing Officer without obtaining approval of his supervisory officer," Sitharaman said.
The Budget also proposes to soften some of the conditions for carry forward and set off of losses in case of start-ups and extends the period of exemption of capital gains arising from sale of residential house for investment in start-ups up to March 31, 2021 and relax certain conditions of this exemption.
What is 'angel tax'?
Angel tax is levied when a start-up raises funds through an investor at a rate higher than its "fair valuation."
The tax was introduced in the 2012 Union budget by the then finance minister Pranab Mukherjee to arrest laundering of funds. Several start-ups in the country were left rattled when the Income Tax department in 2018 sent them notices on angel funding they received years ago. Currently India charges 30 per cent in angel tax.