Today's leadership of Dravida Munnetra Kazhagam (DMK), an offshoot of Dravidar Kazhagam founded by social reformer and rationalist EV Ramasamy alias Periyar, seems to be shying away from atheism unlike the late M Karunanidhi, who never missed any opportunity to take a dig at beliefs associated with religion and god, especially Hindu gods.
Karunanidhi, a Dravidian stalwart, had once asked a party leader, who had a tilak smeared on his forehead, "Are you bleeding?" It was a time when Karunanidhi could even ask: "Where did Lord Ram studied engineering and what is the proof of the bridge that helped an army of vanaras (monkey soldiers) to travel to Lanka (Sri Lanka)?"
Things, however, have changed significantly in all these years. Today, all the accused in Babri Masjid demolition case have been acquitted and the Supreme Court has ruled in favour of Hindus in the Ram Jammabhoomi-Babri Masjid land dispute in Ayodhya. However, DMK leader MK Stalin chose not to comment like his late father Karunanidhi, the Kalaignar, would have done.
Advertisement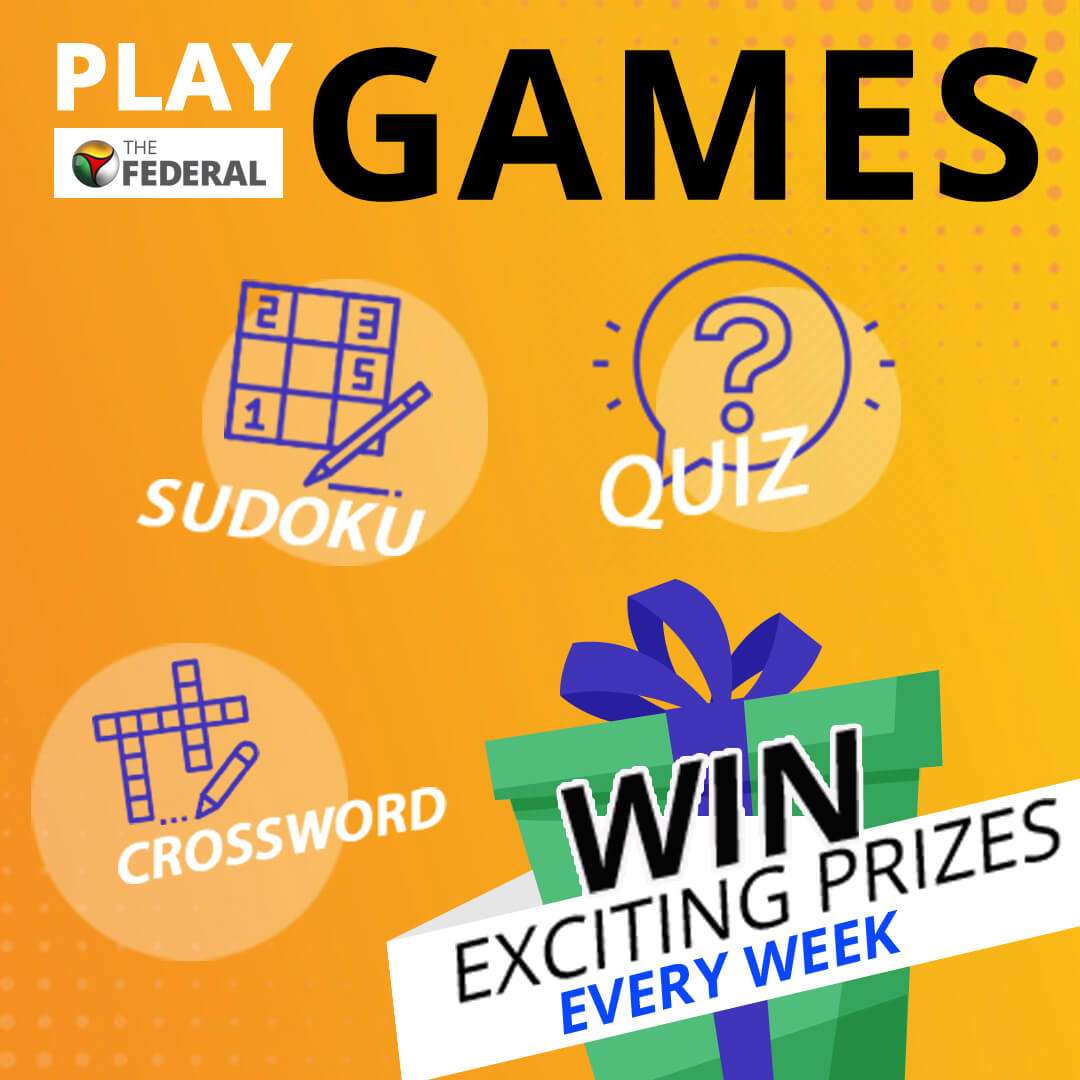 Former chief ministers and Dravidian leaders C.N. Annadurai and Karunanidhi, who were  Periyar's successors, remained atheists even after leaving the Dravidar Kazhagam movement and starting a new party.
But, over the decades, even Kalaingari toned down his atheist approaches and views. The yellow shawl of his became a fixture and was often criticized for it, especially towards the end of his public life. The late leader's drape was said to signify the auspicious and was symbolic of a Hindu ethos. He never had objections to family members visiting temples or religious places.
Karunanidhi, being an astute politician, managed his ideological stance by enacting government policies when he was in power. For instance, it was during DMK's regime in 2006 that Kalaingar passed an order allowing people of all castes to become priests in  under the Hr&CE where Agama Sastra [a branch of Tantric literature] was followed.
But, Stalin seems to have diluted the ideological stance of the party further.
Former chief ministers and Dravidian leaders CN Annadurai and Karunanidhi, who were successors of Periyar, remained atheists even after leaving Dravidar Kazhagam movement and starting a new party.
However, ever since MK Stalin was unanimously elected as the president of the party, he asserted at least thrice that his party has more than 90% Hindus and that it is not a party against Hindus. Stalin did not stop there. He even went on to say, "We (DMK) are not opposed to God," This statement was seen as a green signal for the party workers to go ahead and wear their religious symbols on their sleeves.
"Though Anna and the Kalaignar's family members used to visit temple and were believers, they never asserted it in public and definitely did not want to share it in public. They would just rub the tilak, saying they respect the beliefs of others. But, DMK leader Stalin and youth wing leader Udhayanidhi Stalin constantly say that their family members were believers of god and even exhibit it in public," said VC Chandra Bharathi, a political commentator.
Bharathi thinks DMK was forced to dilute its stand on atheism after the emergence of BJP in Tamil Nadu. "When a question of ideology rises, Stalin reiterates he is taking forward the social justice ideology of his father, but fails to assert his stand on atheism," Bharathi said.
An independent researcher, Arun, feels that it was the ideological compromise of the DMK, which has led to this situation, pushing the party bigwigs to showcase themselves as "leaders of a Hindu party".
"When Periyar used to talk about atheism, he would criticize all the gods including those of Hindus, Christians and Muslims. But, in the Kalaignar era, i.e. in the early 2000s, it was only against the Hindus and so the campaign of the Hindu outfits to portray DMK as a anti-Hindu god party worked among the masses," said Arun.
DMK founder CM Annadurai distanced himself from his leader Periyar. Though Annadurai would say that he will neither break Pillaiyar (idol of Lord Ganesha) nor will he break a coconut to make an offering, he still remained an atheist. He even explained the DMK's stand on God saying, "Ondre Kulam, Oruvanae Thevan"(There is one race and one God).
Leaders and workers of the DMK, led by Anna and 'Kalaignar', never displayed their religious beliefs. But, it is not the case today when even MLAs and MPs openly admit going to temples.
Also read: Hindi row: How periyar, Anna continue to inspire the language of resistance
Political commentator Raveendra Duraisamy feels that it was not necessary for the political situation then (during Karunanidhi's time). "Whatever a political party does is for getting victory, and, if they think diluting their stand on atheism now will give them a lead in the upcoming election, then they would do so," Duraisamy said.
However, Dravidian ideologue Nanjil Sampath, feels the late leaders like Periyar, Annadurai and Kalaignar were atheists because their roots were attached to the atheist movement. "But, as a political party, atheism was never on cards ever since the party (DMK) was launched," says Sampath.
"By saying there was one race and one god, DMK as a party moved away from atheism long ago. So, it cannot be seen as a dilution of the party's ideology. The party is still committed to its core idea of social justice," says Sampath.