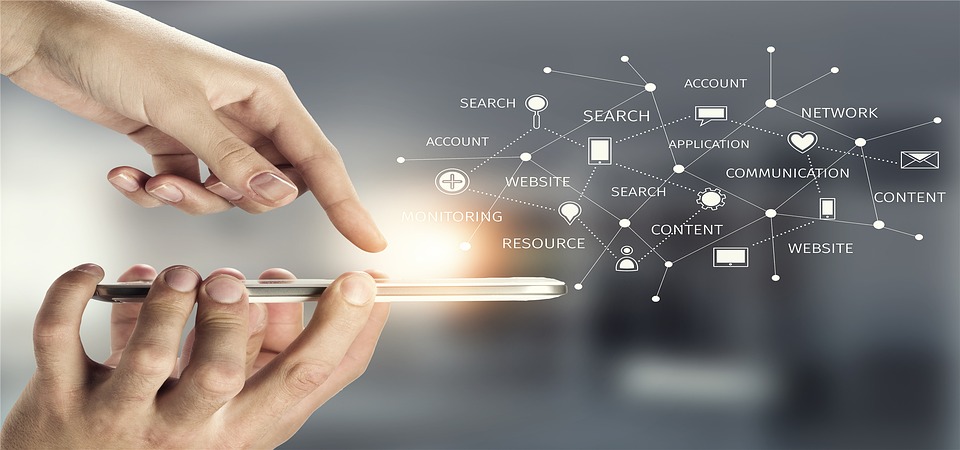 New Bill to drive 'deep behavioural changes' among platforms exploiting data: Minister
The upcoming Digital Personal Data Protection Bill will drive "deep behavioural changes" among those platforms in India that have for long exploited or misused personal data, Union minister Rajeev Chandrasekhar has asserted.
The Minister of State for IT and Electronics also sought to allay concerns around the issue of government-appointed fact check body, saying the move is not about censorship at all, rather it gives the Centre an opportunity to clarify and respond to any misinformation related to it, something that is critical in a democracy.
Also read: Meta fined record $1.3 bn, asked to stop sending European user data to US
No censorship

Misinformation, he said, is not to be confused with right to free speech. In a chat with news agency PTI, the minister noted that misinformation tends to travel 10-15 times faster, and reaches an audience 20-50 times more, than truth.
He emphasised that it is absolutely critical that in a democracy if someone says something false about the government, to create hatred, to incite violence, or to just create mistrust, "the government must have an opportunity to say no, this is not true".
"So there is no censorship, there no restriction on free speech. This is simply about saying what is patently false, is patently false. And that is certainly not to be confused or deliberately distorted to imply that this is a crackdown on free speech," Chandrasekhar said.
The minister's comment assumes significance as the decision to notify an entity that will flag false information posted online pertaining to the government has raised concerns in some quarters on whether it gives government absolute powers. "I think there is some misunderstanding about what it is we are trying to do," the minister said when asked about the issue.
Bill in Monsoon Session

On the Digital Personal Data Protection (DPDP) Bill, which will be introduced in the coming session of Parliament, the minister said the draft legislation has undergone a lot of consultation and is designed as "a truly world class piece of legislation". He expressed hope that the Bill will come up in the Monsoon session of Parliament.
Also read: Twitter accuses Microsoft of misusing its data, foreshadowing a possible fight over AI
The draft Bill – which has seen an overhaul after its withdrawal in August last year – details the citizens' rights on personal data, with provisions that makes entities handling personal data accountable for managing it with safety and security in a responsible manner.
"The purpose of this Bill is to provide for the processing of digital personal data in a manner that recognises the right of individuals to protect their personal data, the need to process personal data for lawful purposes and for other incidental purposes," an explanatory note of the draft bill said.
The proposed data protection legislation allows the transfer and storage of personal data in some countries while raising the penalty for violations.
The proposed legislation stipulates consent before collecting personal data and provides for stiff penalties of as much as Rs 500 crore on persons and companies that fail to prevent data breaches including accidental disclosures, sharing, altering or destroying personal data.
(With agency inputs)