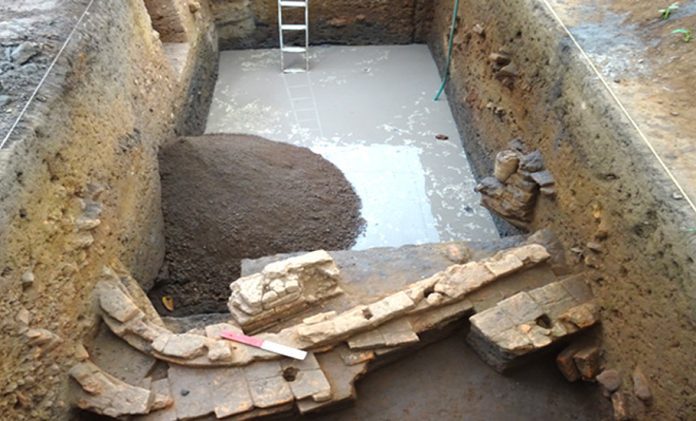 Pattanam, a mount on the banks of the Periyar river in Kerala, is considered a part of the ancient port called, Muziris, which is mentioned in Roman, Greek and Sangam literature. A huge volume of (1.3 lakh) artefacts made of iron, copper, gold, lead, glass, precious stones and terracotta have been unearthed since the excavation began in Pattanam in 2006. At least 45 lakh Indian-made pottery assemblages and 1.5 lakh pottery pieces of the Chinese, South Arabian, Red Sea and Mediterranean provenance have also been excavated from the site so far.
Studies have been conducted based on the materials excavated from Pattanam, but an exclusive study, conducted recently by a young researcher based on five important artefacts, has brought in fresh perspectives to the maritime trade and cultural relations that this erstwhile port had with other countries centuries ago.
The five artefacts selected for the study include three intaglios – Leaping Lion (2010), The Fortuna (2014) and The She Sphinx (2020) – along with Chinese Porcelain and Golden Polyhedral Bead. The 2020 excavation in Pattanam gave a new dimension to the relation between Muziris and Rome through a She Sphinx intaglio.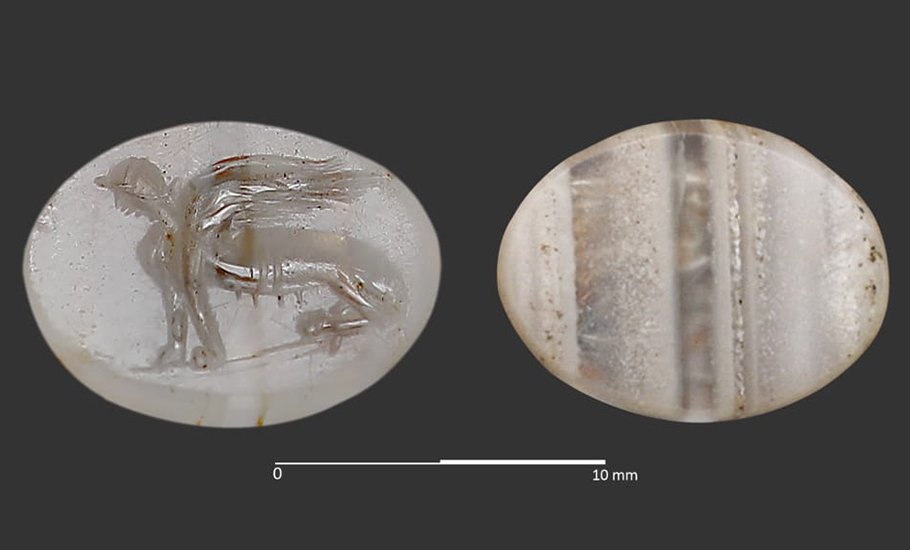 To continue reading this article...
You have to be a Premium Subscriber
Start your subscription with a free trial
Enjoy unlimited Eighth column, archives and games on
thefederal.com and many more features.
You will also be supporting ethical and unbiased journalism.
plans start from Rs. 149