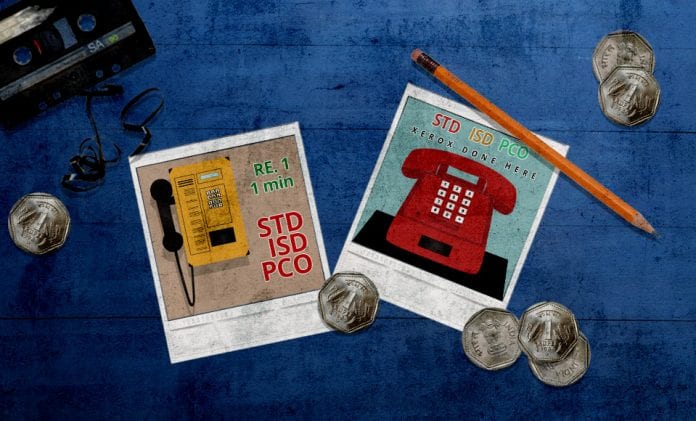 When Chennai-based banker Aparna Bera was growing up in her hometown Kolkata, there were many small booths painted in bright yellow that randomly dotted the lane leading to her house. She had often seen people cramming the booths as they waited for their turn. There also used to be one 'lucky' caller inside a tiny cabin, almost always lost in a deep conversation, with just a glass door separating his world from the rest.
By the time Aparna was a grown woman, the booths were no longer crowded, the glass-fronted cabin mostly vacant. Rather, everyone started carrying their own PCO in the pocket — the much-prized mobile phone. Both handsets and mobile tariffs had become dirt cheap.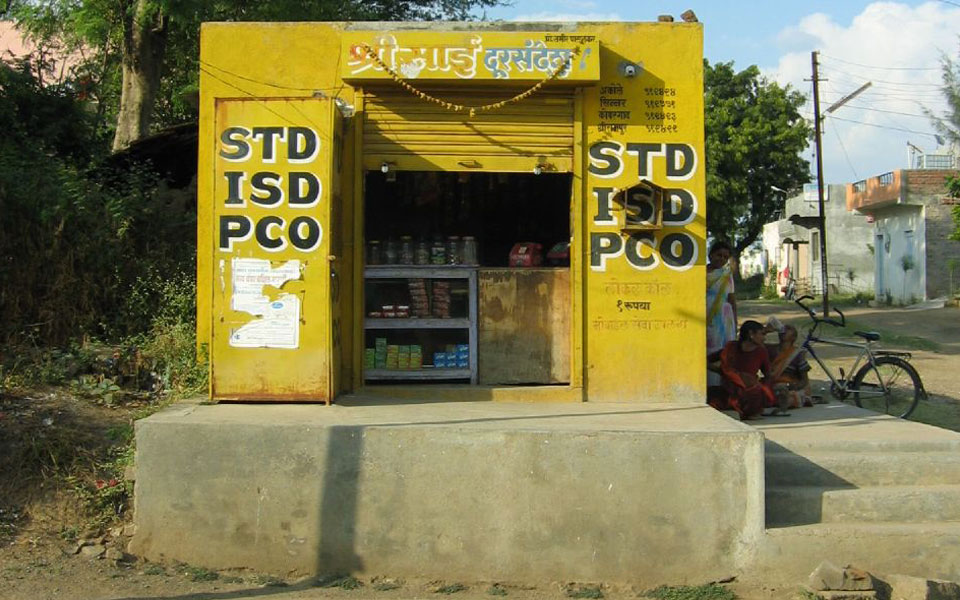 It wasn't until the summer of 2015 that Aparna thought she would ever miss the sight of those booths. Then a 33-year-old, Aparna was travelling from Chennai to the Union Bank of India's regional office in Bibikulam, Madurai, on a bus for an important meeting. She suddenly realised her smartphone had ran out of battery. Aparna had spent the roughly eight-hour bus journey working on a presentation so even her laptop's battery had drained out. To top things off, the bus was delayed. With no phone, no laptop, she started panicking. "We are so dependent on our smartphone for directions and booking cabs that we cannot imagine travelling to a new location without it," Aparna recalls the incident.
To continue reading this article...
You have to be a Premium Subscriber
Start your subscription with a free trial
Enjoy unlimited Eighth column, archives and games on
thefederal.com and many more features.
You will also be supporting ethical and unbiased journalism.
plans start from Rs. 99