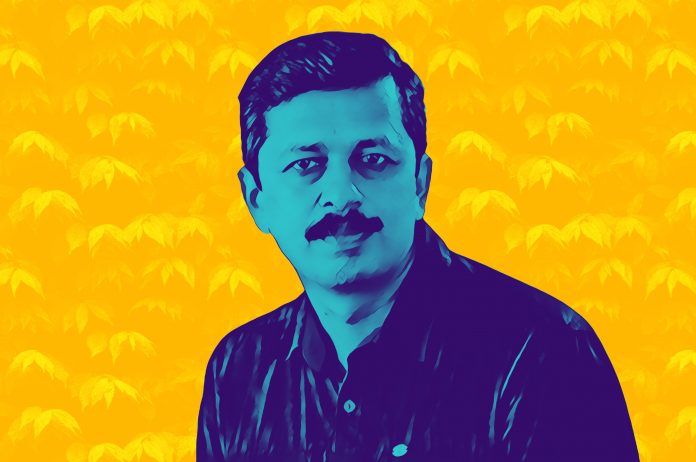 Until six months ago, I used to go on these walks with a friend of mine. One day, he had asked: 'Why do you think young women bathe, make themselves pretty, and go to the temple?'
'To worship', I had answered.
'No. Look again, carefully. Why wear their best clothes and get decked up if it's only to worship? They're subconsciously giving the signal that they are available for mating.'
'Don't talk nonsense,' I had laughed. 
To continue reading this article...
You have to be a Premium Subscriber
Start your subscription with a free trial
Enjoy unlimited Eighth column, archives and games on
The Federal.com and The Federal APP and many more features.
You will also be supporting ethical and unbiased journalism.
After trial subscription plans start from Rs. 99