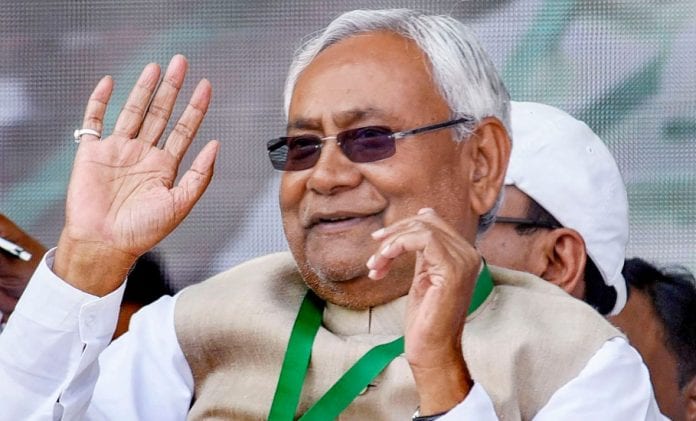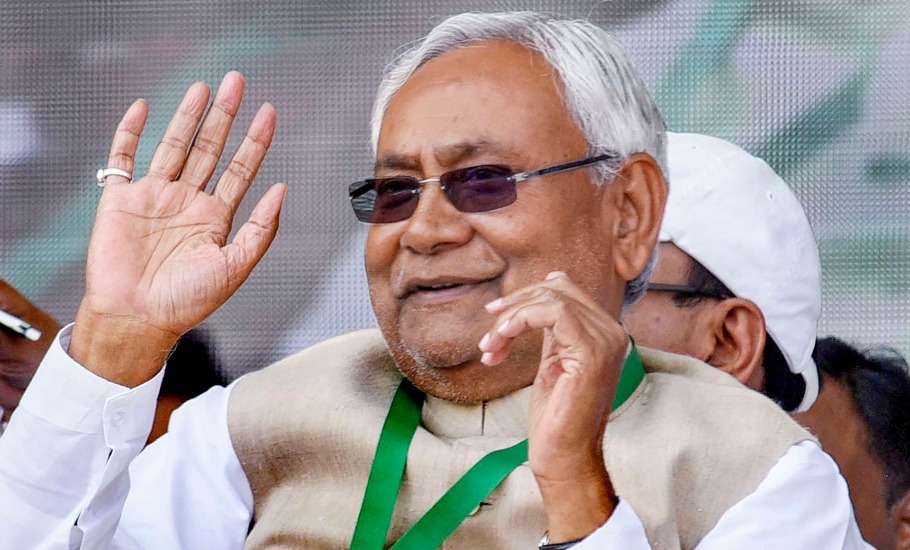 As Bihar poll campaigning reaches the more intense second phase, a subterranean difference of opinion between the BJP and JD-U and the BJP's apparent lack of faith in Nitish Kumar are finding newer expressions.
On Thursday (October 29), the JD-U chief spoke at Valmiki Nagar in West Champaran, where the election is due on Nov 7, about population-based reservation for jobs and education opportunities in the state. Fully conscious of the impact of his remark on the second phase of polling on Nov 3, Nitish did not clarify if he was referring to caste-based census data. The Chief Minister has repeatedly demanded such data be part of that gathered by the census.
"As far as the question of population is concerned, that is decided only after the census and that decision is not in our hands. We would like to say that reservation should be proportionate to the population, there is no second opinion about it," said Nitish. His statement was seen as an attempt to mobilize votes from marginalized communities.
Advertisement
However, Union Minister Ravi Shankar Prasad has pointed out that while his party supported reservation, it would not do anything unconstitutional.
Also read:BJP nudges Chirag: Sushil Modi says 'only Nitish Kumar will be CM'
The Centre has deferred the first phase of Census 2021, which was due to begin from April 1, to September 30 because of the Covid pandemic. A final decision on when it will take place has not been made, but it is unlikely it will be held this year.
In February, the Bihar Assembly passed a resolution recommending that the Centre include caste-based data in Census 2021. At that time Nitish Kumar had said: "Our demand is that caste-based census should be held in the country".
The Assembly had also passed a similar resolution almost a year earlier. The last time such an exercise was conducted was nearly nine decades ago.
Also read:Why jobs could override caste by small margin as Bihar votes in phase I
"See… as far as reservation is concerned, we are very clear. We support constitutional reservation. The BJP has not only made promises to the marginalized, we have also delivered," Ravi Shankar Prasad said, in a remark seen as a counter to Nitish Kumar's reservation claims.
In recent days, more signs are emerging that the BJP is distancing itself from Nitish Kumar. Prime Minister Narendra Modi in his rallies has sought votes for the NDA and made only a cursory mention of Nitish Kumar towards the end of his speech. Neither the BJP's video campaigns nor hoardings across the state mention or display Nitish Kumar.
Off the record, BJP leaders say all this is deliberate as the party now has feedback that resentment against Nitish Kumar is growing across all segments.
The results of elections for the 243 seats in the Bihar Assembly are due November 10.