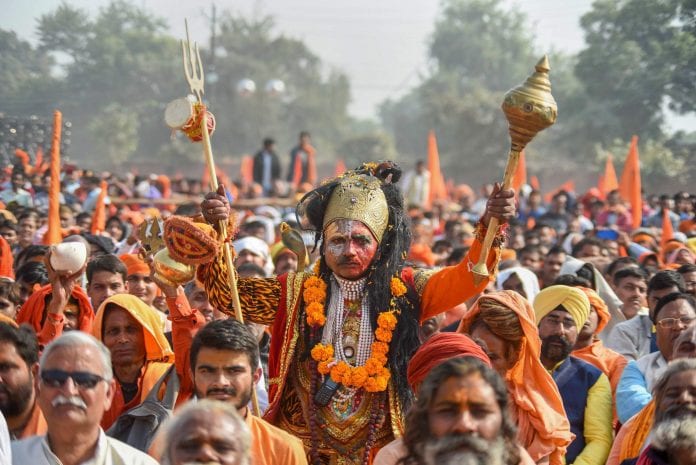 A five-member bench of the Supreme Court has set October 18 as the target date to complete the hearing of the Ayodhya land dispute case. The court said the petitioners can also decide if they want to settle the dispute through mediation, even though daily hearings will continue in the case.
"As per the estimate of tentative dates to finish the hearing in the case, we can say that the submissions have to be likely completed by October 18," Chief Justice of India Ranjan Gogoi said on the 26th day of the daily hearings.
"Simultaneously the mediation process can go along with the hearing, which is going on in Supreme Court, and if an amicable settlement is reached through by it, the same can be filed before the SC," ANI quoted Gogoi as saying.
Gogoi on Tuesday (September 17) had asked the parties to share a tentative schedule for concluding their arguments.
The Supreme Court on August 2 this year had decided that it would begin day-to-day hearing of the land dispute case from August 6, after the panel it had formed to resolve the dispute through mediation failed in its objective.
The dispute, going on between Hindu and Muslim groups dates back to several decades. The Babri Masjid which stood on the disputed land was demolished in 1992 by Hindutva activists.
In 2010, the Allahabad High Court while hearing four civil lawsuits had divided the 2.77 acre land equally among the Sunni Waqf Board, Nirmohi Akhara and Ram Lalla. The Supreme Court is hearing appeals against this verdict.