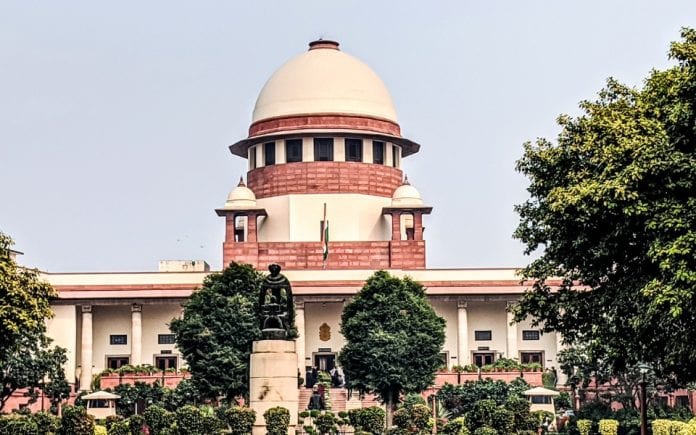 The daily judgments and orders of the Supreme Court will soon be translated into nine Indian vernacular languages with the help of artificial intelligence (AI) tools developed in-house to reduce the human intervention for translating judicial documents. Some senior officials in the Top Court registry told ThePrint that AI tools are being tested to achieve at least 90 per cent accuracy in translation. For the same, a committee headed by Justice L.N. Rao is monitoring the project.
The vernacular languages in which the judgments and orders will be available are Hindi, Marathi, Kannada, Telugu, Tamil, Gujarati, Punjabi, Malayalam and Bengali. The utlization of AI-powered tools for the translation work takes the Supreme Court one step forward in its aim to provide translated copies of judgments.
While the translated judgments will be uploaded on the official website of the Apex Court, the daily orders of court proceedings will be provided to the lawyers and litigants who request for it. Since July 2019, the Supreme Court started posting judgments in six regional languages namely, Hindi, Assamese, Kannada, Odia, Marathi and Telugu.
RELATED NEWS: Plea in SC seeks mandatory sanction before FIR against journalists
While the translation was done manually under the exercise, it was not meant for the daily orders. In a few instances, the Supreme Court took help from high courts of states to translate its judgments. With the introduction of the AI tool, SC intends to ensure that the translated judgements will adhere to the original order. The Apex Court has shared the tool with 15 high courts for testing, advising the courts to use them.
The requirement to develop AI tools for translation arose when some registry officials realised that hearings in criminal appeals filed in the SC, were getting delayed due to the need of translated documents.