After the Central Board of Secondary Education (CBSE) announced today (June 25) that pending board exams will be cancelled due to the COVID-19 situation, users flooded social media with memes and jokes, responding to the decision.
Amid the COVID-19 crisis in India, the CBSE told the Supreme Court (SC) on Thursday (June 25) that it has decided not to conduct the pending exams for class 10 and class 12, scheduled to be held between July 1-15. While board exams for class 10 students stand cancelled, CBSE said that class 12 board exams will be conducted for those students who opt for it.
CBSE decides to cancel 10th and 12th exams scheduled for July 1 to 15, Solicitor General Tushar Mehta informs Supreme Court. #COVID19 pic.twitter.com/5XjLQWtJpV

— ANI (@ANI) June 25, 2020
Advertisement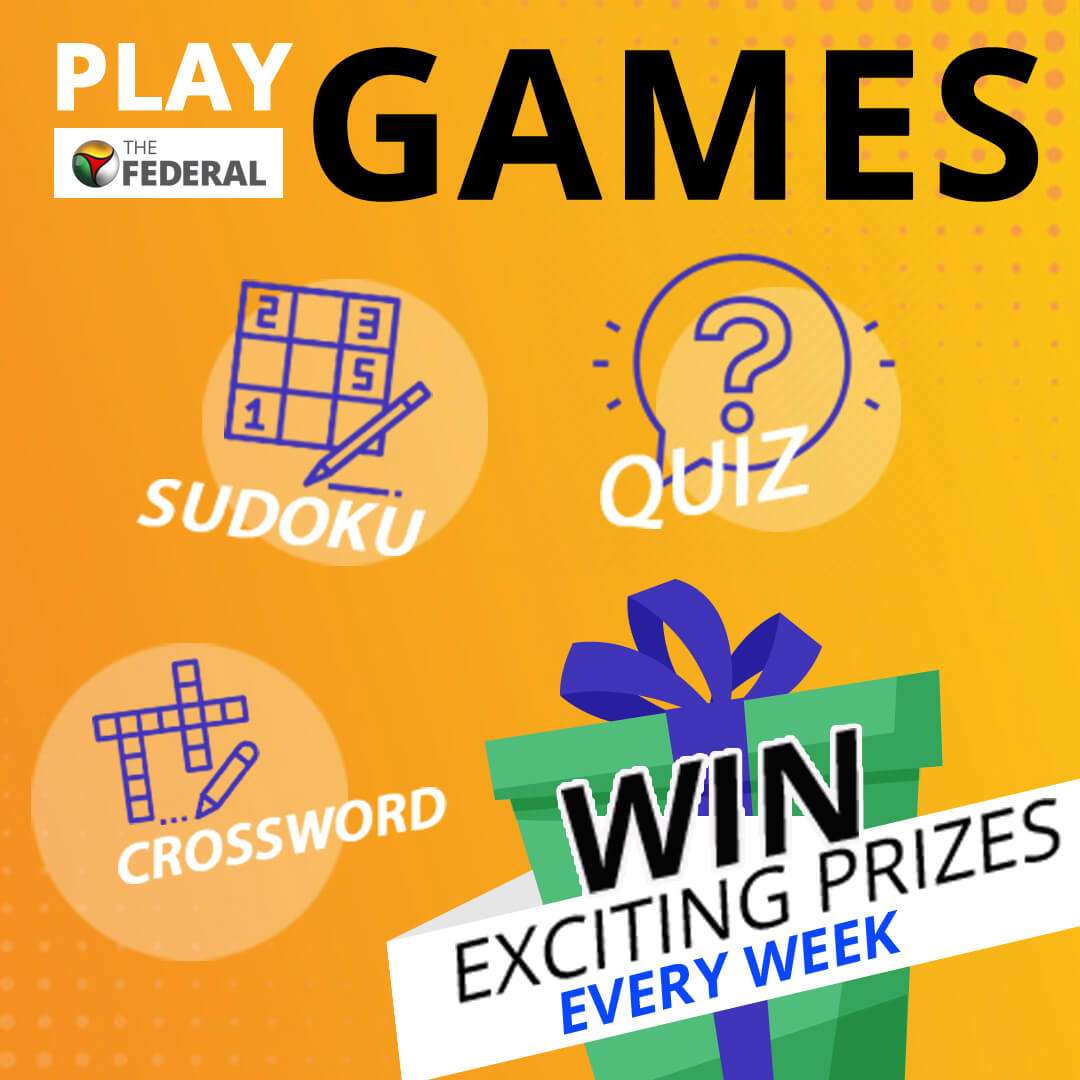 Now, class 12 students will be evaluated based on their performance in the last three school exams. They can also appear for the exam later, in case they want to improve on marks. SC invited asked CBSE and central government to issue a fresh notification regarding class 12 exams and to clarify on the status of state board exams. As soon as the announcement got public, #CBSE dominated trends on Twitter.
RELATED NEWS: CBSE cancels board exams for Classes 10, 12 scheduled from July 1-15
CBSE's announcement invited plenty of reactions on social media, with users flooding Twitter with jokes and memes.
CBSE & ICSE ke Students : pic.twitter.com/jgQV7BC8fQ

— Naughty चाचा 🧢 (@idhar_dekh_le) June 25, 2020
After cancellation of board exams by #ICSE and #CBSE pic.twitter.com/fSNAHPQ0ha

— Manas kumar 🐼 (@Manaskr12351) June 25, 2020
#CBSE cancelled exams*
Meanwhile students who wasn't prepared for board – pic.twitter.com/2Akmm8kgqq

— Pihu (@PritiMhatre6) June 25, 2020
#CBSE exams cancelled

Toppers ~ We will get more time to revise concept.

Backbenchers ~ pic.twitter.com/irsSjiIwhL

— Dr Achambit Santra™ (@5trillion_jumIe) June 25, 2020
#CBSE exams got cancelled

Topper who prepared everything: pic.twitter.com/n3Ry0RS8Fq

— Nobita (@Harami_Nobita) June 25, 2020
Government cancelled #CBSE exams

Me in front of relatives – pic.twitter.com/oYWwq8uv7L

— lamist (@Lamist5) June 25, 2020
When #CBSE cancelled exams- pic.twitter.com/DRVRtwYOvU

— Mansi🐥 (@lekhikaaa) June 25, 2020
#CBSE exams cancelled
Students to government 👇#CBSEBoardExams2020 pic.twitter.com/KhpDYQzNS2

— Pragya Tiwari (@PragyaT99572650) June 25, 2020
* #CBSE cancelled exams *

Backbencher to Topper : pic.twitter.com/vpIpSM8gAi

— Atul 🇮🇳 (@dikhhat_hai_) June 25, 2020
Students who studied seriously for upcoming exams : pic.twitter.com/Bj6dYIuNbr

— Punjabi Shotgun🇮🇳 (@shotgun_ss2) June 25, 2020
After listening #CBSE exam
Is now cancel
Le backbhenchers pic.twitter.com/uhaLCsPuu1

— 丂卂卄丨ㄥ (@o_sahil2) June 25, 2020
* #CBSE exams gets cancelled* pic.twitter.com/dX7icb5UAi

— ㅤ ㅤ ㅤ ㅤ ㅤ ㅤ ㅤ ㅤ ㅤ (@theesmaarkhan) June 25, 2020
Getting news that #CBSE cancelled exams for 2019-20 session

All back benchers : pic.twitter.com/MG9HQoRXxV

— Killer Cool 🇮🇳 (@KillerCool13) June 25, 2020
#CBSE cancelled exams

Toppers: pic.twitter.com/UhlJMYaDhg

— Yash Jain (@witty_a_little) June 25, 2020
* #CBSE cancelled exams*

Toppers in their WhatsApp group: pic.twitter.com/XI291V6sTN

— CHEEKU 🌼 (@Okay_Bye___) June 25, 2020
#CBSE cancelled Board exams

Le backbencher who haven't studied whole year pic.twitter.com/VuVJafa7xK

— KOM@L SINGH 🇮🇳 (@komalsingh148) June 25, 2020