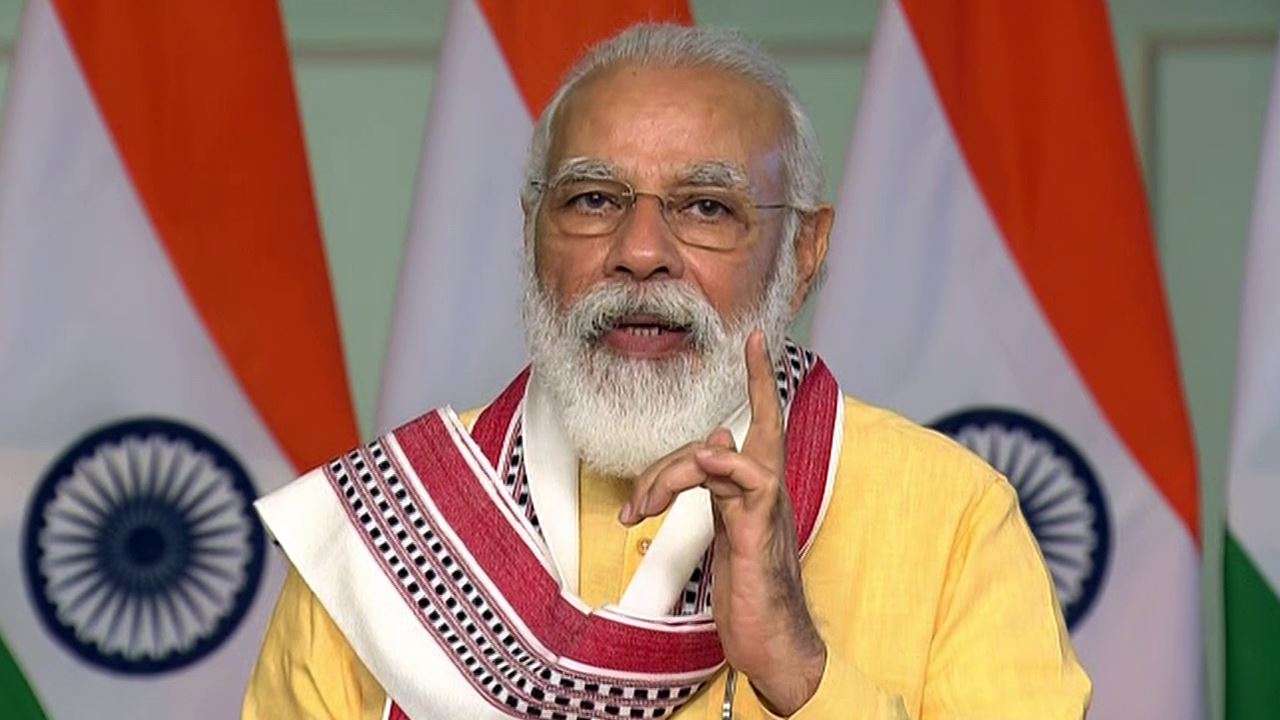 NEP focuses on 'how to think' rather than 'what to think': PM
Prime Minister Narendra Modi on Friday (Aug 7) said that the new National Education Policy focusses on how to think, rather than emphasis on what to think, which has been the education system till now in the country.
He also said that there were no major changes in the country's education system over the years. As a result, instead of promoting values of curiosity and imagination, herd mentality was being encouraged.
The prime minister made these remarks while delivering the inaugural address at the Conclave on Transformational Reforms in Higher Education under National Education Policy via video link. The conclave is also being attended by Union education minister Ramesh Nishank Pokhriyal and former ISRO chief Krishnaswamy Kasturirangan who also headed the panel which drafted the NEP.
Modi said it is a matter of happiness that after the introduction of the National Education Policy, no region or section has said that it has any kind of bias, or is leaning towards one side. There is a lot of emphasis on teacher training in the National Education Policy, he pointed out.
He said that the country was split on the concept of autonomy to institutions. Some believe they should be given more freedom, some believe it should be monitored by the government. However, he said that quality education arises from both these school of thoughts and institutions will be rewarded with more freedom if they work more towards providing quality education.
He stressed on the importance of being rooted to our culture while talking about learning in mother tongue. "We need to make our students into global citizens and yet be rooted in their culture. The learning power of students will improve if the language they speak in and the language in which lessons are taught in school is the same. That is why we have recommended teaching in the mother tongue as far as possible – at least class 5. This will strengthen their foundation," PM Modi said.