The Delhi University will conduct the online open book examinations for final year undergraduate and postgraduate students from August 10 to August 31, it said on Wednesday (July 15).
It also said that students unable to appear in the exams in August will get another chance.
The varsity had informed the Delhi High Court last week that it has decided to postpone the Open Book Examinations (OBE), scheduled from July 10, for final year undergraduate courses to next month.
Advertisement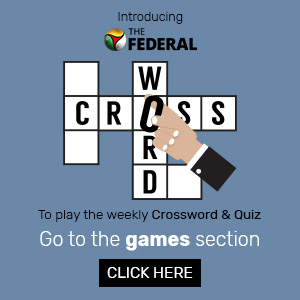 In a notification issued on Wednesday, DU said it will conduct the examinations for the final semester/term/year students of all undergraduate and postgraduate courses, including in School of Open Learning and Non Collegiate Women's Education Board, from August 10 onwards in the OBE mode remotely.
Mock tests will be held ahead of the scheduled final exams in two phases so that students can familiarise themselves with the exam system.
The Delhi University had last month postponed the online open book exams for final-year students, which were scheduled to begin from July 1, by 10 days in view of the prevailing situation of COVID-19 pandemic.
However, DU students on Tuesday demanded that the online Open Book Exams be cancelled and marks be awarded based on their performance in the previous semesters. They cited various reasons, including internet connectivity and lack of transparency, as hindrances in conducting the exam.
It was on July 12 that the Delhi government had cancelled all exams in universities under the city-state's government. Delhi education minister Manish Sisodia while making the announcement said that the "Delhi government believes there is no point conducting university examination for a semester where no studies took place."
The instruction did not include Delhi University since it is a central government university.
Following this announcement Delhi Chief Minister Arvind Kejriwal wrote to Prime Minister Narendra Modi to cancel the final exams for Delhi University terminal semester students. He urged the PM to cancel the exams for the sake of the students mental well-being.