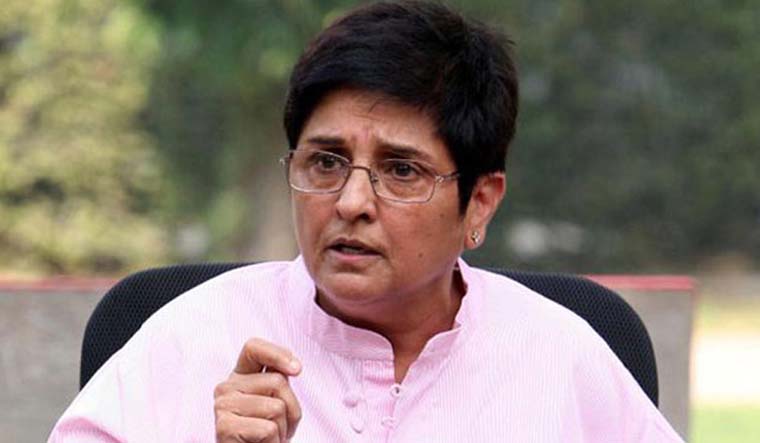 ISIS hunt: TN Q-Branch raids Chennai upscale apartment
The Q-Branch of the Tamil Nadu police and the National Investigation Agency (NIA) were raiding a high-end apartment complex in Poonamalle, Chennai, in a bid to locate ISIS operatives 'holed up' there. Earlier, the police had reportedly arrested a suspect from Mannady. On interrogating him, the police reached the apartment complex. The raid was on at the time of filing this report. The raids assumed significance in the wake of the Sri Lanka Easter day blasts which killed over 300 people.Sources said accused in custody had telephonic links to Sri Lanka terror mastermind Zahran Hashim. The NIA had held inquiries with a couple of people in Ramanathapuram who had suspected links to the Sri Lanka terror attacks. The NIA and the Q-Branch reached the Mannadi suspect after the Ramanathapuram.
ISIS chief resurfaces after 5 years, claims SL attack was to avenge Syria
Advertisement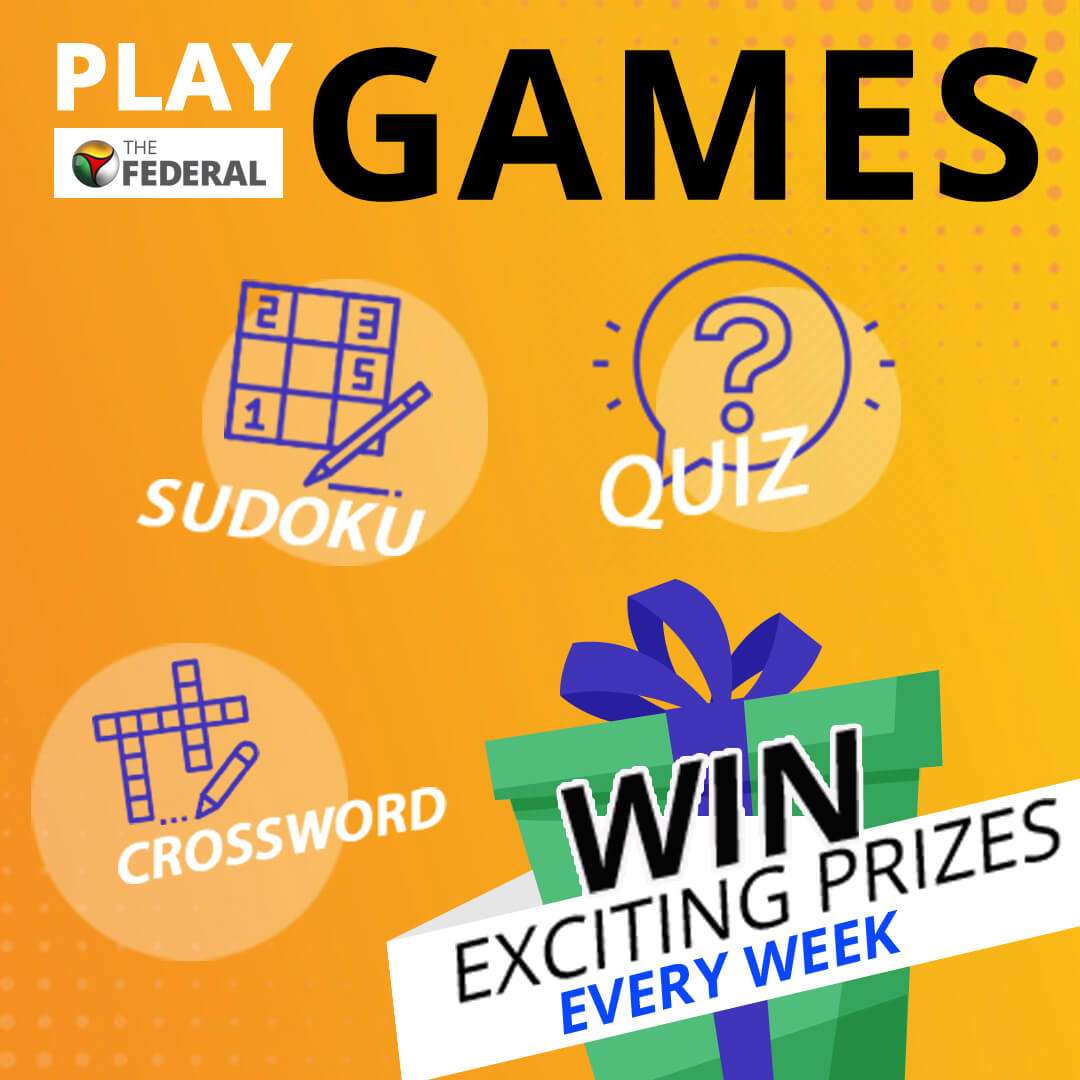 The leader of the Islamic State group praised the Easter suicide bombings that killed more than 250 people in Sri Lanka in a video released on Monday (April 29), calling on militants to be a "thorn" against their enemies in his first filmed appearance in nearly five years. He was reported killed by the United States, which was confirmed by Russian President Vladimir Putin as well. But this is not the first time that he has been filmed after reports of his death. It has happened several times before. The video of Abu Bakr al-Baghdadi, to whom the suicide bombers in last weeks attack apparently pledged their loyalty, came as the top official in the Catholic Church urged Sri Lanka to crack down on Islamic extremists "as if on war footing."
NIA arrests IS man planning suicide hit in Kerala; says he followed SL attacker
The National Investigation Agency (NIA) on Monday (April 30) arrested an ISIS sympathiser from Kerala, identified as Riyas Aboobacker, 29, on charges of planning a suicide attack in the state, ANI reported. The NIA made the arrest as part of its investigation into the 2016 Kasargod Islamic State (IS) module case. In 2016, 15 people had disappeared from Kasargod and allegedly migrated to West Asia to join the ISIS. The agency on April 28 had carried out two raids at Kasargod and one in Palakkad, two northern district in Kerala, in this connection. During interrogation, Riyas Aboobacker, apprehended from Palakkad, told NIA sleuths that he was a follower of Zahran Hashim, the mastermind of the Easter Sunday attacks in Sri Lanka and had been following his videos for more than a year.
Assange to be sentenced for UK bail violation
WikiLeaks founder Julian Assange faces sentencing in London on Wednesday for breaching his bail conditions, the whistle blowing site and a court official said. Assange could face a 12-month prison sentence for the violation, although time already served in prison may be taken into account. The 47-year-old, who was arrested earlier this month after spending seven years holed up in the Ecuadoran embassy in London, is due to appear in person at Southwark Crown Court for the hearing, a court official said.
Allegations against CJI: Ex SC employee not to participate in proceedings
A former apex court employee, who levelled allegations of sexual harassment against Chief Justice of India Ranjan Gogoi, decided on Tuesday (April 30) not to participate any more before the in-house inquiry panel. The employee said in a statement that on Tuesday was the third day she had gone to participate before the three-member panel headed by Justice SA Bobde."But due to serious concerns and reservations, I am no longer participating in these in-house committee proceedings," she said in a statement.
Fani likely to make landfall in Odisha on May 4, TN to get rain
Light to moderate rainfall is expected in the northern parts of Tamil Nadu under the influence of Cyclone Fani which is presently lying over the southwest Bay of Bengal, Area Cyclone Warning Centre Director S Balachandran said on Tuesday (April 30). Reports said cyclone Fani could make landfall in Odisha on May 4.
Listing of Azhar as global terrorist by UN will be properly resolved: China
China said on Tuesday (April 30) that "some progress" has been achieved on designating Jaish-e-Mohammed chief Masood Azhar as a global terrorist by the UN and hoped that the vexed issue will be "properly resolved" but refused to give any timeline. The comments by the Chinese Foreign Ministry spokesman on Tuesday came days after President Xi Jinping met Pakistan Prime Minister Imran Khan here.
Rafale case: SC directs Centre to file response by May 4
The Supreme Court on Tuesday directed the Centre to file a response by May 4 to the petitions seeking review of last December's verdict by which the apex court had dismissed the pleas challenging India's deal to procure 36 Rafale fighter jets from France. A bench headed by Chief Justice Ranjan Gogoi did not allow the plea of the Centre that it be granted four weeks to file its response to the pleas. The bench asked the Centre to submit the response latest by Saturday. The bench, comprising Justices SK Kaul and KM Joseph, had fixed May 6 for hearing the petitions.
Despite hardships, Cuddalore govt school gets 100% pass in Class 10 after 66 years
Cuddalore, among the economically weaker districts of Tamil Nadu, is walking up the learning curve. The coastal district, where subsistence struggles of citizens push education to the fringes, has registered an 86.69 per cent pass in the Class 12 results for 2019. It was but reported that around 61 of the 101 government schools got 'results below average.' In the SSLC examinations, the district managed a 92.86 per cent pass. The government school in Kurinjipadi taluk has a special reason to celebrate. For the first time in 66 years, the school managed to achieve 100 per cent results in SSLC this year.
Madras HC curtails Kiran Bedi's powers, asks her to mind her business
In a major setback to Puducherry's lieutenant governor Kiran Bedi, the Madras High Court on Tuesday (April 30) asked her to refrain from interfering in the day-to-day activities of the government. The court also set aside the directives given by the Home Ministry to the lieutenant governor, which enabled her to have a say in the everyday functioning of the government in the union territory.
MHA serves notice to Rahul Gandhi on complaint questioning citizenship
The Home Ministry has served a notice to Congress President Rahul Gandhi, asking him to clarify within a fortnight his "factual position" on a complaint questioning his citizenship status.In a letter, the Home Ministry said it has received a representation from BJP MP Subramanian Swamy in which it has been brought out that a company named Backops Limited was registered in the United Kingdom in 2003 with Rahul as one of its directors.
Child trade in Tamil Nadu: Why young mothers gave away their newborns 
Kolli Hills in Namakkal district shot to limelight for the wrong reasons last week after a child trade racket was unearthed following a conversation between a retired nursing assistant R Amudhavalli and a man in Dharmapuri district that went viral on social media. Based on a complaint from health officials, the police arrested Amudhavalli and her husband Ravichandran for allegedly selling newborns to childless couples. The police also arrested Murugesan, an ambulance driver attached to a primary health centre in the area.
Indian Army puts out 'Yeti' footprint, gets trolled
The Indian Army on April 29 created a flutter of sorts on Twitter when it tweeted that its mountaineering expedition team had come across a set of "mysterious footprints" near the Makalu base camp on April 9. The tweet claimed that the footprints belonged to the "Yeti", a mythical creature which is believed to have been born of human imagination.
Can't hide if plane is downed: Pak rejects India's F-16 claim again
The Pakistan Army on April 29 once again rejected India's claim of shooting down a Pakistani F-16 fighter jet, saying one cannot hide if a plane is downed in today's age when even if a motorcycle crashes the world finds out.