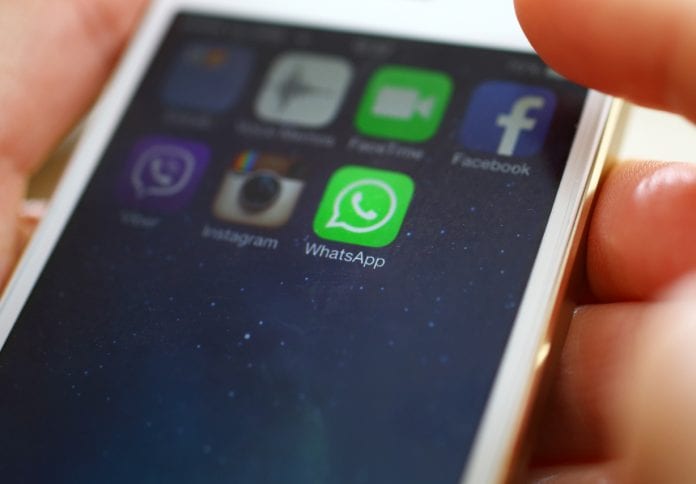 Even as the country prepared for the Supreme Court's judgement on the controversial Ayodhya case, several WhatsApp groups on Saturday (November 9) switched to 'admin only' mode amid reports that security agencies were keeping an eye on the social media to monitor and curb the circulation of fake news and objectionable content related to the judgement, reported IANS.
Soon after the date of the judgement was announced on Friday (November 8) night, messages started circulating on WhatsApp groups, urging users to go into 'admin mode', for the next few days to avoid posting of objectionable content.
The IANS report said that appeals were made to all social media users to exercise restraint and not to post any content, which would create communal disharmony and disturb law and order.