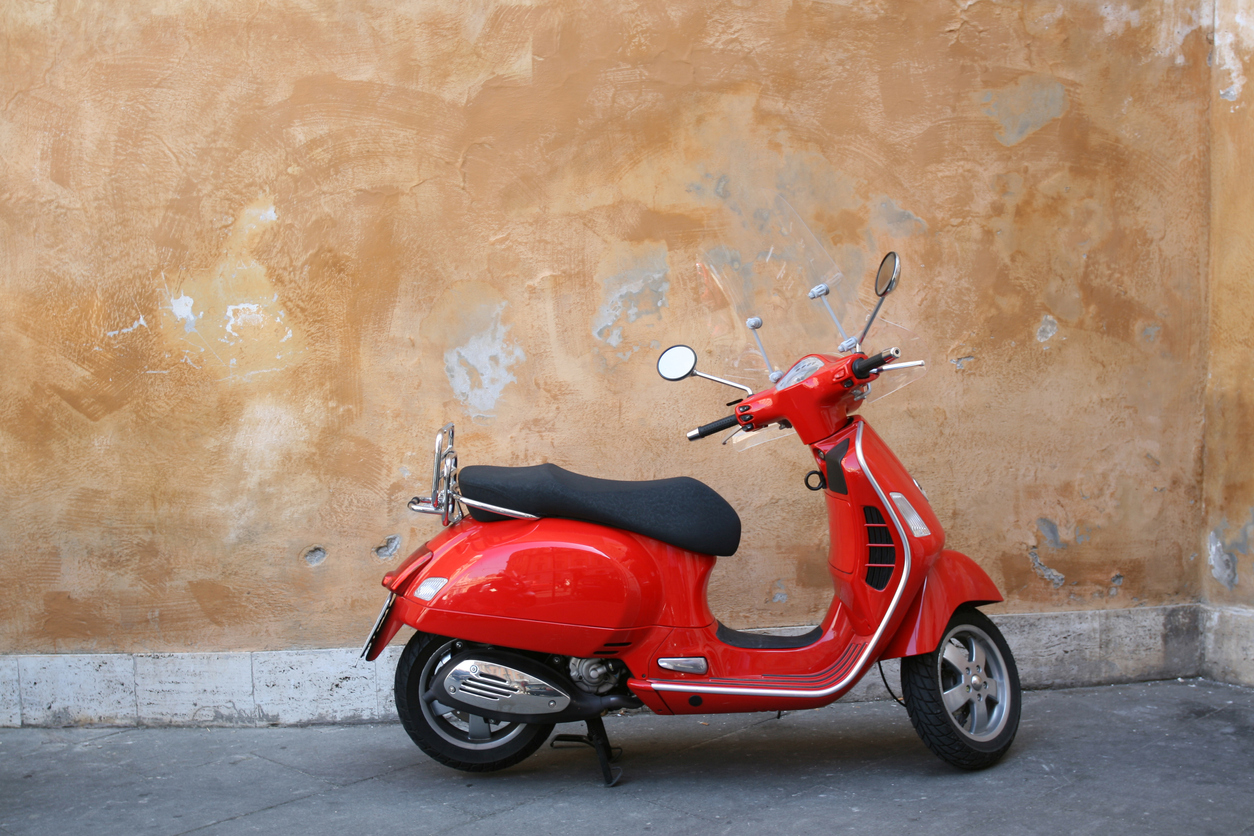 Avoid walking your bike to workshop after lockdown with these simple tips
For youth in India, motorcycles are more than a vehicle. When they hold the throttle of their first bike for the first time, it is a dream come true. If bikes were smaller in size, they would replace cuddly teddy bears during sleep. But in the course of lockdown, they are left to be in a distant relationship with their bikes, perhaps a short distance.
This, however, must not stop motorcyclists from taking care of their bikes. To avoid walking your bike to workshop after the lockdown, here are a few tips offered by A Danasekaran, an automotive trainer based in Chennai.
Do it on and off
Unlike cars, some people may use their bikes for short travels to pharmacies or grocery shops during the lockdown. For them, disconnecting the battery may not be a good option. So, besides going for a ride, crank the engine at least once in three days. Others should disconnect the battery from motorcycles to prevent discharge. Also, bikes must be repositioned frequently to prevent the damage of tyres.
Let it breathe easy
Like the nose hair that filters unwanted particles from entering the nasal cavity, the air filter in the bike filters out dust particles from getting into the engine. So, it is essential to clean the air filter at least once during the lockdown period. For those who have no prior experience, there are many videos on YouTube on how to clean the air filter.
Self help is not best help
There are three types of motorcycles. One with kick lever, another with both kick lever and electric start, and the third one with electric start alone. For the first two types, it is better to kick-start the bike while cranking the engine or starting the bike post lockdown. For the third type, the electric-start switch must not be pressed for more than three seconds. If the bikes doesn't start, the switch must be pressed in short intervals and not continuously.