The counting of votes for the 38 Lok Sabha and 22 assembly by-poll seats in Tamil Nadu will start at 8 am on Thursday (May 23).
In the 45 counting centres in Tamil Nadu, postal votes will be counted first and then the votes cast in EVMs, Chief Electoral Officer Satyabrata Sahoo.
Sahoo told reporters here on Wednesday that the ECI had made arrangement to get live updates on Lok Sabha results. People can get the live updates on the ECI websites: results.eci.gov.in and elections.tn.gov.in/results2019
Advertisement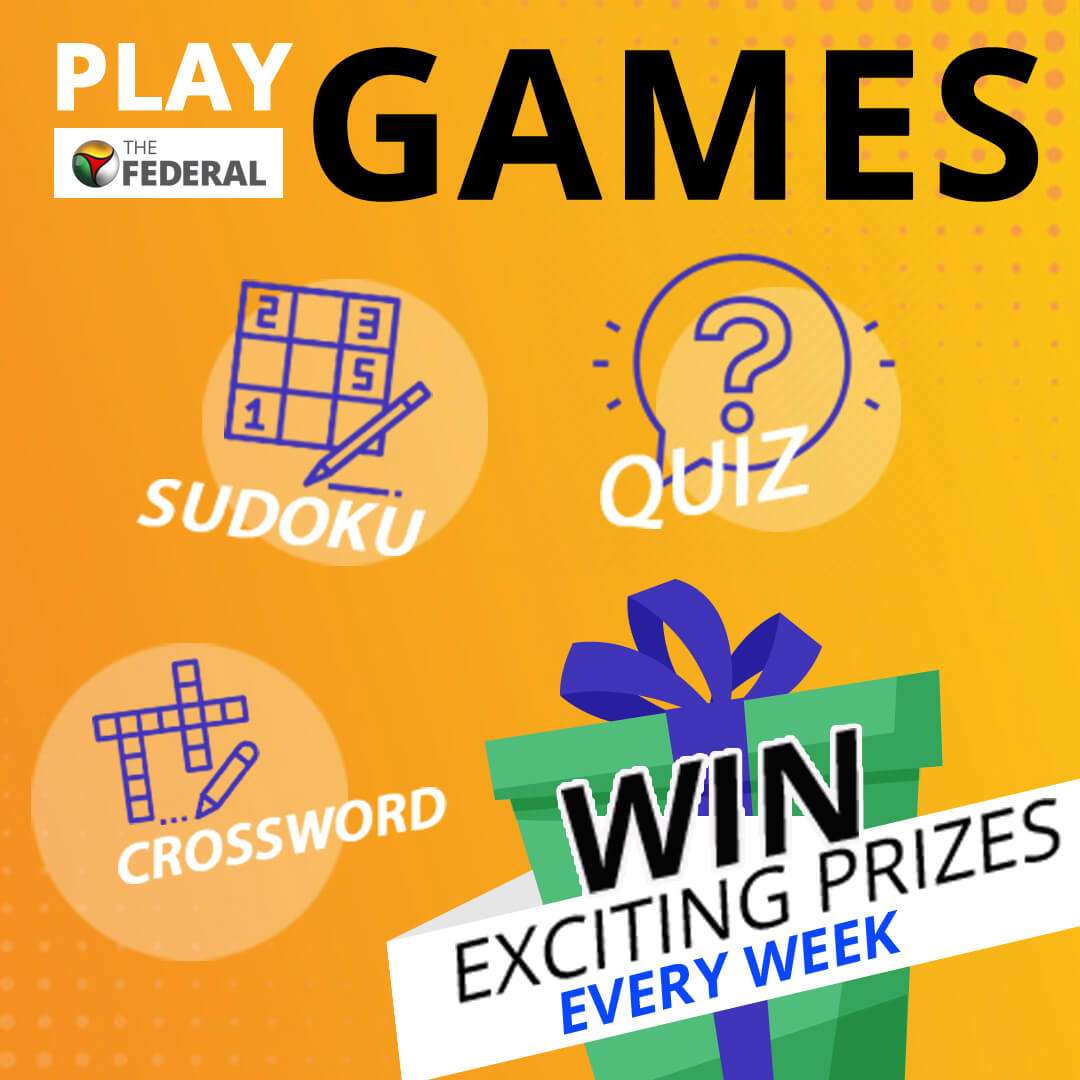 Sahoo said 42,480 security personnel had been deployed for counting alone. In Tamil Nadu, as many as 19 companies of paramilitary forces had been deployed. This apart, 4,960 men of the armed units and 31,000 other personnel of the State police would be on counting duty. In Chennai alone, as many as 5,000 personnel would be on counting duty, apart from police personnel on law and order task.
To oversee the counting process, the ECI has deputed 88 counting observers who will be randomly deputed across the State. The department has enlisted the services of 17,128 counting personnel. Updates will be released after each round of counting, Sahoo said. In Tamil Nadu, Tiruvallur constituency will have the highest rounds of counting, 34; while Chennai central will go with the lowest, 19 rounds.
On going controversy surrounding VVPATs, Sahoo said the EC would stick to the norms laid down by the ECI. He said VVPATs would be counted at the end, after counting the EVMS. "If there is any glitch in reading the count from the EVMs due to battery back-up or other issues, we will count the VVPAT," Sahoo said.