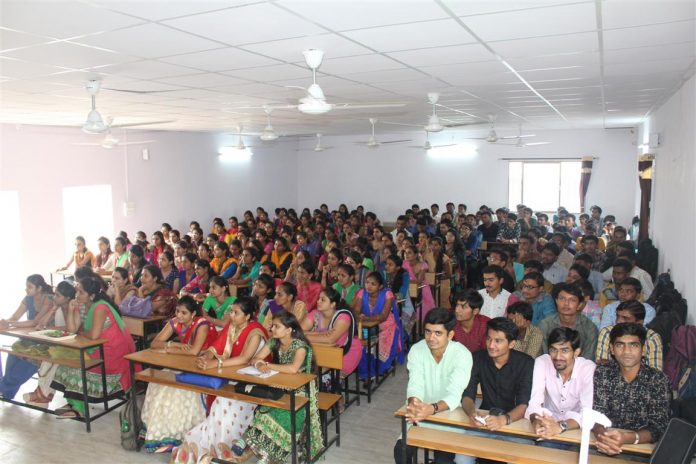 The All India Council for Technical Education (AICTE) has allowed its engineering colleges to offer courses in emerging fields such as artificial intelligence, robotics, machine learning and more from the academic year 2021-22. AICTE announced this in a circular dated October 29.
The council has sought a list of the new courses from institutions that were already offering them from 2020-21, and will add them to the AICTE's approval handbook from next year. Once done, the new curriculum will become official, enabling more colleges to offer the courses to students, The Print reported.
The AICTE circular also notes: "lt is seen that during the approval process 2020-21, many institutions have made use of this opportunity for introduction of new courses in the emerging disciplines approved by the council. We all understand that the introduction of more number of new courses in emerging areas or Interdisciplinary Courses would help the student community in their goal of employability or entrepreneurship and this is also stated in the new National Education Policy 2020."
The idea to introduce the new courses is in line with the 2020 National Education Policy (NEP) to make students employment-ready.
NEP observed that these courses will help students to keep up with the changing times and global demands: "India must also take the lead in preparing professionals in cutting-edge areas that are fast gaining prominence, such as Artificial Intelligence (AI), 3-D machining, big data analysis, and machine learning, in addition to genomic studies, biotechnology, nanotechnology, neuroscience, with important applications to health, environment, and sustainable living that will be woven into undergraduate education for enhancing the employability of the youth."