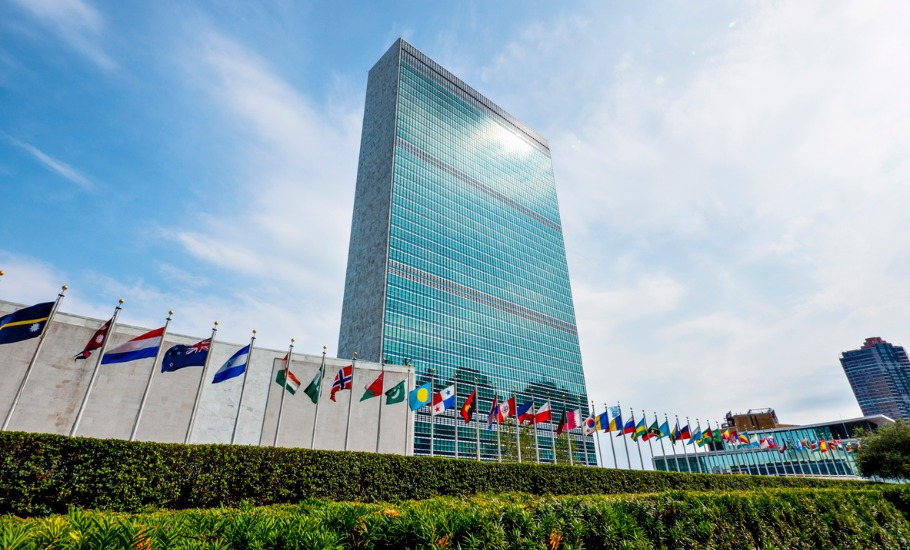 Kerala: Catholic body seeks UN intervention to bring an end to attacks on Christians
Kochi, Aug 19 (PTI) The apex body of Catholic priests in Kerala on Saturday condemned the attacks faced by minority Christian communities in many countries and sought the urgent intervention of the United Nations to find a solution to the issue.
It was "unfortunate" that the Christians, who are a minority in Pakistan, were being attacked recently by the majority community in the neighbouring country, the Kerala Catholic Bishops' Council (KCBC) said in a statement here.
Various reports indicate that some extremist religious organisations had deliberately unleashed the false campaign against the Christians with the intention of triggering riots there, the Catholic body further alleged.
Such outfits, through their hate campaigns, were leaving millions of people insecure and forcing them to flee, the church body further said, adding that the number of community members who were tortured, murdered, and lost everything was on the rise in various countries.
There is a situation in today's world where people are attacked and persecuted just because they are Christians, they said.
In this circumstance, the governments of the respective countries where the attacks take place and the United Nations should make strong interventions to check this problem, KCBC added. PTI LGK HDA