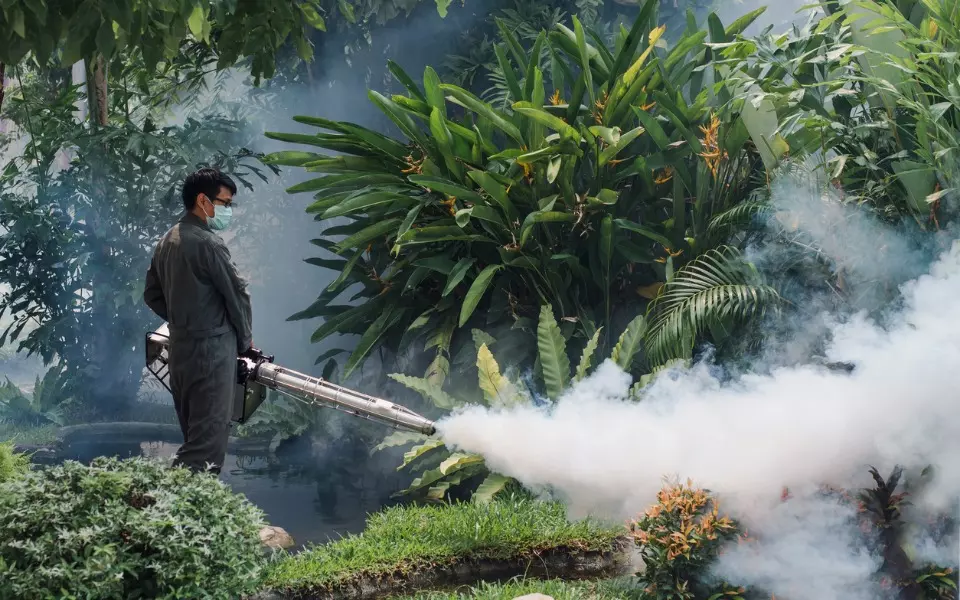 Dengue scare in Bengaluru: 3,000 cases in two months
The Bengaluru municipal corporation has been directed by the Karnataka health minister to double their efforts to control the spread of the dengue virus in the city
Health minister Dinesh Gundu Rao has directed the Bengaluru municipal corporation – Bruhat Bengaluru Mahanagara Palike (BBMP) – to double their efforts to stem the spread of the dengue virus in the city. This is because as more than 3,200 dengue cases have been reported in Bengaluru in the past two months.
Rao told reporters on Thursday (September 7), 1,649 and 1,590 dengue cases were detected in July and August, respectively. As many as 416 cases have come to light in September so far.
Measures to control dengue
The cases are on the rise because of stagnant rain waters, he said, adding that pesticides are being sprayed in Bengaluru to get rid of mosquitoes, which carry the virus.
"I have given directions to the officials to work more to control dengue. This month, the cases have risen. We have taken it seriously and now we have given instruction to take measures," the minister said.
Rao said he has asked the BBMP to increase testing for dengue in its six high tech labs. Speaking about the the shortage of Auxiliary Nurses and Midwives (ANM) and main health workers, the minister said that it has been decided to increase their salaries to ₹18,000 from ₹12,000 per month.
"They (BBMP) say that these ANM and main health workers are not coming forward because of low pay. We have decided to give an additional ₹6,000 from our department. Now they will start the process of recruiting them," the minister said.
Rao also said the health department will consider Bengaluru as a health unit and treat the municipal area as a separate district instead of considering it as a part of Bengaluru Urban district.
(With inputs from agencies)