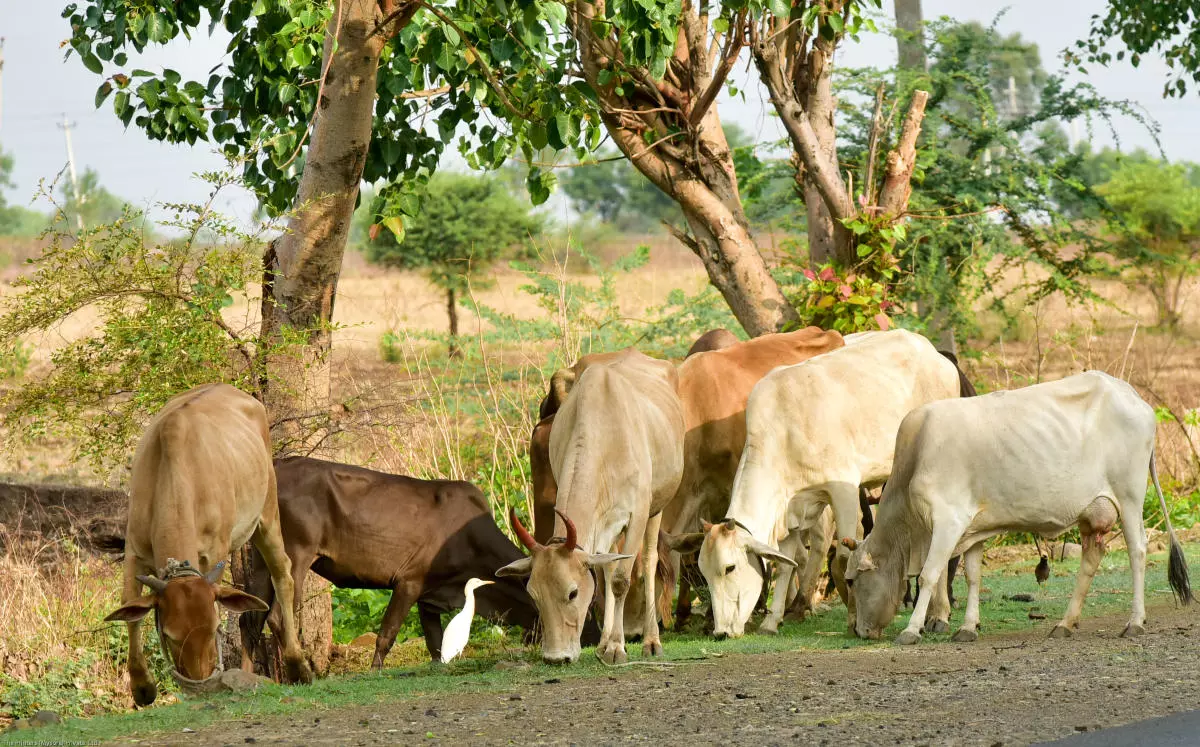 3 killed in Madhya Pradesh as tractor overturns in bid to save cow
Raisen, Sep 5 (PTI) Three people were killed and another person injured after a tractor on which they were travelling overturned when its driver tried to save a cow in Madhya Pradesh's Raisen district, police said on Tuesday.
The accident took place on Monday night in Kamton village, about 100 km from the district headquarters, an official said.
Four persons were returning to Semri village on the tractor after purchasing goods from Bareli market at around 10 pm on Monday, Bareli police station in-charge HD Bhalekar said.
While the tractor driver tried to save a cow moving on the road, the vehicle overturned and all the four persons got trapped under it, he said.
Three of them, aged 16, 17 and 21, died on the spot, while another person suffered injuries, the official said.
The injured person is undergoing treatment in a government hospital in Bareli, he said.
The police have registered a case in connection with the incident, he added. PTI COR ADU GK