The all-India general Consumer Price Index (CPI) inflation jumped to 4.62% in October 2019 (new base 2012=100), compared to 3.99% in September 2019. The corresponding provisional inflation rate for rural area was 4.29% and urban area is 5.11% in October 2019 as against 3.24% and 4.78% in September 2019.
India's retail price inflation rate climbed to 4.62% year-on-year in October 2019, the highest in over a year, from the previous month's 3.99% and above market expectations of 4.25%.
source:
tradingeconomics.com
Inflation rose above the Reserve Bank of India's medium-term target of 4% for the first time since July 2018. Inflation Rate in India averaged 5.98% from 2012 until 2019, reaching an all time high of 12.17% in November of 2013 and a record low of 1.54% in June of 2017.
Advertisement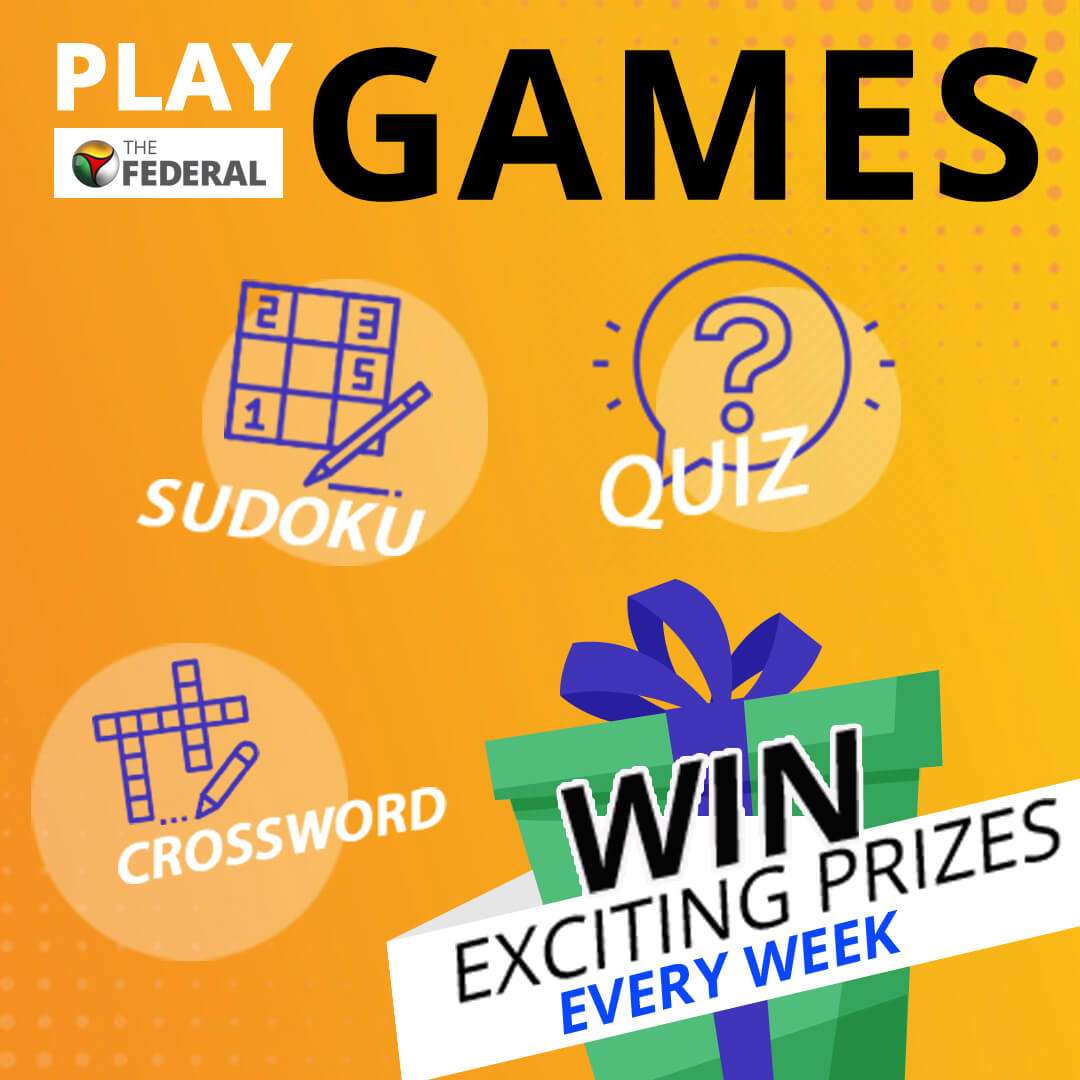 However the belief among market participants is that this surge in inflation is not going to stop the RBI from cutting policy rates in its December meeting, with a set of macro-economic data pointing towards sharper than expected slowdown of the Indian economy.