Pushed to the wall on his controversial statement, J&K Governor Satya Pal Malik clarified his statement.
Subsequently, Malik justified his remarks saying that he made the comments 'in a fit of anger and frustration' due to the growing corruption by politicians in J&K.
Former Chief Minister Omar Abdullah tweeted angrily in response.
Advertisement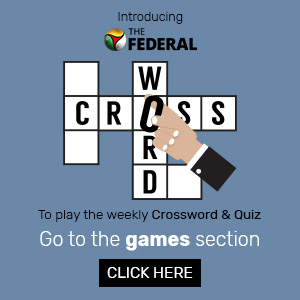 Taking a dig at him, Abdullah stated that Malik, holding a constitutional responsibility, should look at his own reputation in Delhi.
This man, ostensibly a responsible man occupying a constitutional position, tells militants to kill politicians perceived to be corrupt. Perhaps the man should find out about his own reputation in Delhi these days before sanctioning unlawful killings & kangaroo courts. https://t.co/bsa9khBjkC

— Omar Abdullah (@OmarAbdullah) July 21, 2019
Omar Abdullah also lashed out at the Governor for his remarks.
Save this tweet – after today any mainstream politician or serving/retired bureaucrat killed in J&K has been murdered on the express orders of the Governor of J&K Satyapal Malik.

— Omar Abdullah (@OmarAbdullah) July 21, 2019
Taking his fight with Omar further, the Governor called Omar a political juvenile.
This is not the first time Malik has made such controversial comments.
Once, when J&K ex-CM PDP Chief Mehbooba Mufti demanded action against an Army officer who allegedly tortured a youth, Malik had stated that she 'should not be taken seriously'.