Twitter has said that it has only disabled a portion of the 1,178 accounts flagged by the Centre for allegedly spreading misinformation about the farmers' protest, and excluded handles of journalists, activists and politicians to do justice to the "right to freedom of expression" under the Indian Constitution.
The blocked accounts, however, will be available outside India.
In a social media blog, the microblogging site said that open internet and free expression "are increasingly under threat around the world."
Advertisement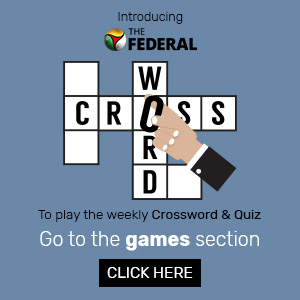 Related news: Tweets should flow, says Twitter; invites govt for talks
Twitter said it has apprised the IT Ministry about its decision.
"We have withheld a portion of the accounts identified in the blocking orders under the Country Withheld Content policy within India only. These accounts continue to be available outside of India," Twitter said in the blog.
"Because we do not believe that actions we have been directed to take are consistent with Indian law, and, in keeping with our principles of defending protected speech and freedom of expression, we have not taken any action on accounts that consist of news media entities, journalists, activists, and politicians. To do so, we believe, would violate their fundamental right to free expression under India law," the post said.
Twitter said it continues to improve its services to help people voicing their views and perspective on its platform, feel safe participating in the public conversation.
The Centre recently asked Twitter to block 1,178 accounts, alleging that they had Pakistani and Khalistani links and that the users were spreading misinformation on the farmers' protests near Delhi.
Related news: Centre orders Twitter to block 1,178 accounts with 'Pak, Khalistani' links