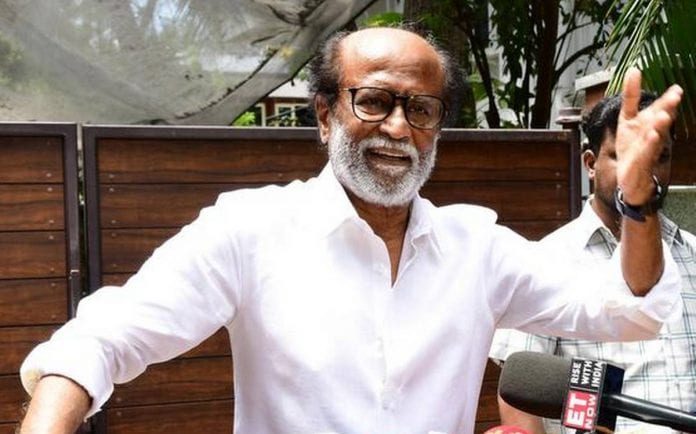 On December 24, TheFederal.com came out with an exclusive report on actor Rajinikanth's decision to put off plans for a political party on health grounds, after his film unit in Hyderabad was hit by the coronavirus.
Rajini was to announce the name of his party on December 31 and the schedule of the campaign for the Assembly elections in Tamil Nadu. But, on Tuesday (December 29), he announced his decision to put off his plans to start a political party, just as the TheFederal.com had reported.
Federal was first: Postponement of virus-hit 'Annaatthe' may delay Rajini's politics debut
Advertisement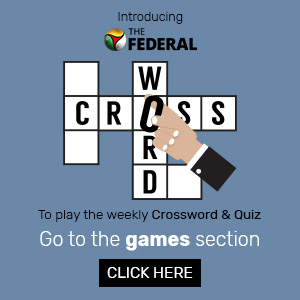 When Rajini resumed shooting for the film Annaatthe (nearing completion) in a bid to ensure the movie's release for the Pongal festival in mid-January, eight of the crew members were hit by the virus. This forced him to go in for tests.
Although initial reports were that he tested negative, doctors were alarmed by the sharp increase in his blood pressure. This forced him to seek treatment at Apollo Hospital in Hyderabad. It took a couple of days to stabilise his BP, but the actor, who was more than worried by his health condition, was gripped by fear over the setback.
In Tuesday's statement, Rajini had used the word 'scare'. TheFederal.com's report had hinted at this. The report had said: "Rajinikanth is not really keen on entering the political arena at this stage when the coronavirus threat looms large and his own health is not at its best."
TheFederal.com was the first to reveal that this had led to change in Rajini's plans and that he would put off launching the party, citing health grounds. TheFederal.com had also disclosed that while there were reports of the actor being subjected to intense pressure from the BJP to commence his party work and hit the campaign trail at the earliest, he could use the health issue as an excuse again to avoid political activity for the time being.
Also read: Lights, camera, action…!! But, where is Rajini saar?
It is understood that in the last two days, his family members too have been urging him to keep away from politics as such activity could adversely affect his health.
The advice of doctors for complete rest, at least for a week, has also come in handy for Rajini to announce his decision against political entry at this juncture.
The 'yes-no' syndrome had also affected his fans who were waiting for the launch of the party, yet perplexed by his reluctance to throw his hat in the ring. This left his fans and political advisers confused as the one-step-forward-and-two-steps-backward strategy had even aroused derisive barbs from his detractors and in the social media.
The Doubting Thomases have been proved right yet again.