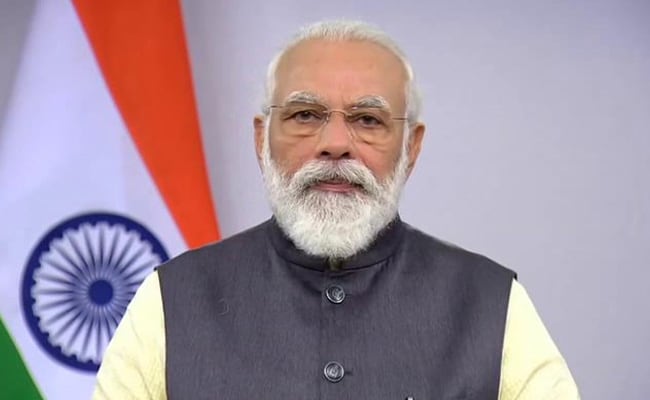 The second phase of COVID-19 vaccination will include the Prime Minister, chief ministers, MPs and MLAs (above 50 years of age), according to reports.
The phase I of the vaccination drive started on January 16 with healthcare and frontline workers getting jabs of two vaccines — Serum Institute of India's Covishield and Bharat Biotech's Covaxin.
Also read: Who should avoid Covaxin jab? Bharat Biotech lists out medical conditions
Advertisement
Several states have failed to meet the vaccination targets so far mainly because of the fear among intended beneficiaries about side-effects.
The phase II, as per the government's scheme of things, is meant for people above the age of 50 and those with co-morbid conditions like diabetes, hypertension, etc.
Just before the first phase began, Prime Minister Narendra Modi had asked chief ministers to not panic or rush to get vaccinated because they will get the doses in phase II.
The round one, however, has fallen short of expectations as the number of people coming forward to get the vaccines is far less than expected.
The government has tried to allay concerns about the vaccines in an attempt to get more people vaccinated. NITI Aayog member VK Paul, who heads a government committee on vaccine strategy, said, "You are health workers and if you say no to vaccine then that means you are not fulfilling your responsibility towards the society."
Paud, according to Reuters, said, "I feel sorry for our healthcare workers, doctors and nurses who are declining to take the shots at a time when the world is clamouring for it. I plead with them, on behalf of the government, because we don't know what shape this pandemic will take going forward."
Also read: New year brings a ray of hope as COVID crisis continues to ease
The Centre has said that the two vaccines are safe. It said that hospitalisation due to side-effects has been reported in only 0.002% of vaccine recipients. Besides, 'adverse events' have been reported in only 0.18 per cent of vaccine takers, it said.
On concerns about Bharat Biotech's Covaxin, which is yet to complete Phase III clinical trials, the government said both the vaccines have been found safe for humans.