An apparent Kerala lobby has emerged in the parliamentary camp of the Congress. In the party, whose 15 out of 51 Lok Sabha MPs are from this southern state, these hardliners form a small section but are influencing the strategy-making on the Lower House floor.
According to Hindustan Times, five Congress MPs said it were the Kerala ones, many first-timers, who pushed for a harder stance on demanding a separate debate on the farm laws.
Congress leader Rahul Gandhi had on Wednesday morning informed the Lok Sabha and Rajya Sabha leadership that they should continue protests if their demand for a separate debate on farm issues wasn't accepted. But soon the time for debate was extended by five hours in a quick negotiation by the Opposition parties.
Advertisement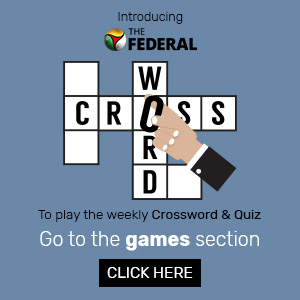 While in Rajya Sabha, debate began with the suspension of Question Hour and Zero Hour, Congress leaders continued to disrupt proceedings in the Lok Sabha demanding a separate debate on farm issues, prompting a blame game and exposing differences between them.
The report quoted a Congress MP from north India as saying that many in the party were in favour of continuing the protests even though they could have found a solution to end the impasse. It quoted another MP as justifying the protests saying they would be helpful since elections are due in Kerala in April-May.
Related news | Congress 'rebels' more generous towards party fund than 'high command'
Congress leaders in Rajya Sabha too differed with their Lok Sabha colleagues saying they were "too rigid". The report quoted an Upper House Congress MP as saying that they did the "right thing"; they made their points in debate and found a solution.
The government, satisfied with smooth discussions in Rajya Sabha, increased the debate time from 10 to 15 hours in Lok Sabha, but Opposition still didn't agree and stuck to its demand of a separate discussion before the budget talks next week.
In such a situation, the House may not allow any debate in Lok Sabha following President's speech.
Related news | Congress rebels get upper hand over Rahul loyalists in Sonia meet