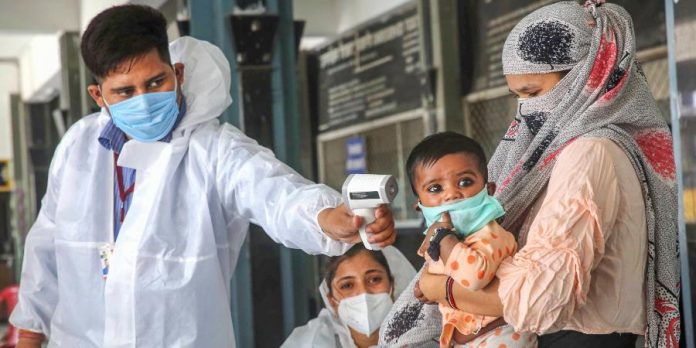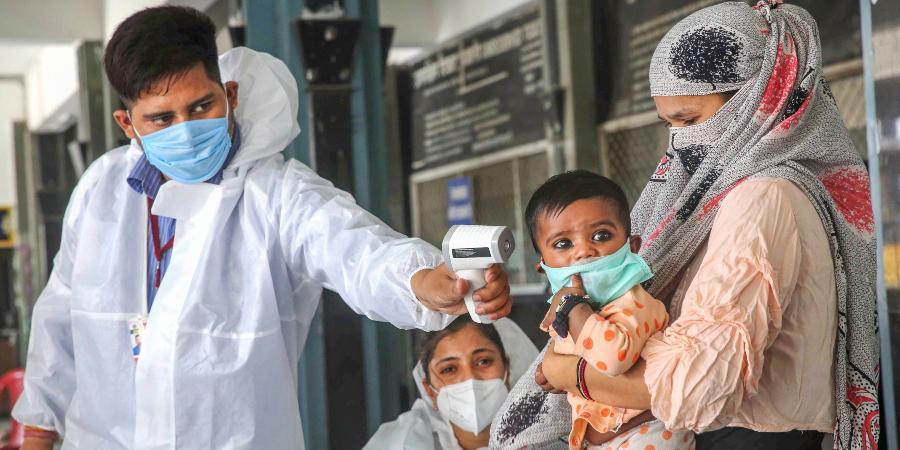 Government data on Monday (November 30) showed about 71% of the new pandemic deaths are being reported from Delhi, Maharashtra, West Bengal, Haryana, Punjab, Kerala, Uttar Pradesh and Rajasthan.
The Tamil Nadu government extended COVID-19 restrictions till December 30. It said UG final year classes to begin from December 7, Chennai's Marina Beach to reopen after December 14, gatherings to be allowed with 50 per cent capacity of the facility or up to 200 people.
With 444 new deaths reported from across the country on Sunday, the total number of people having succumbed to the viral infection in the country has reached 137,173.
Advertisement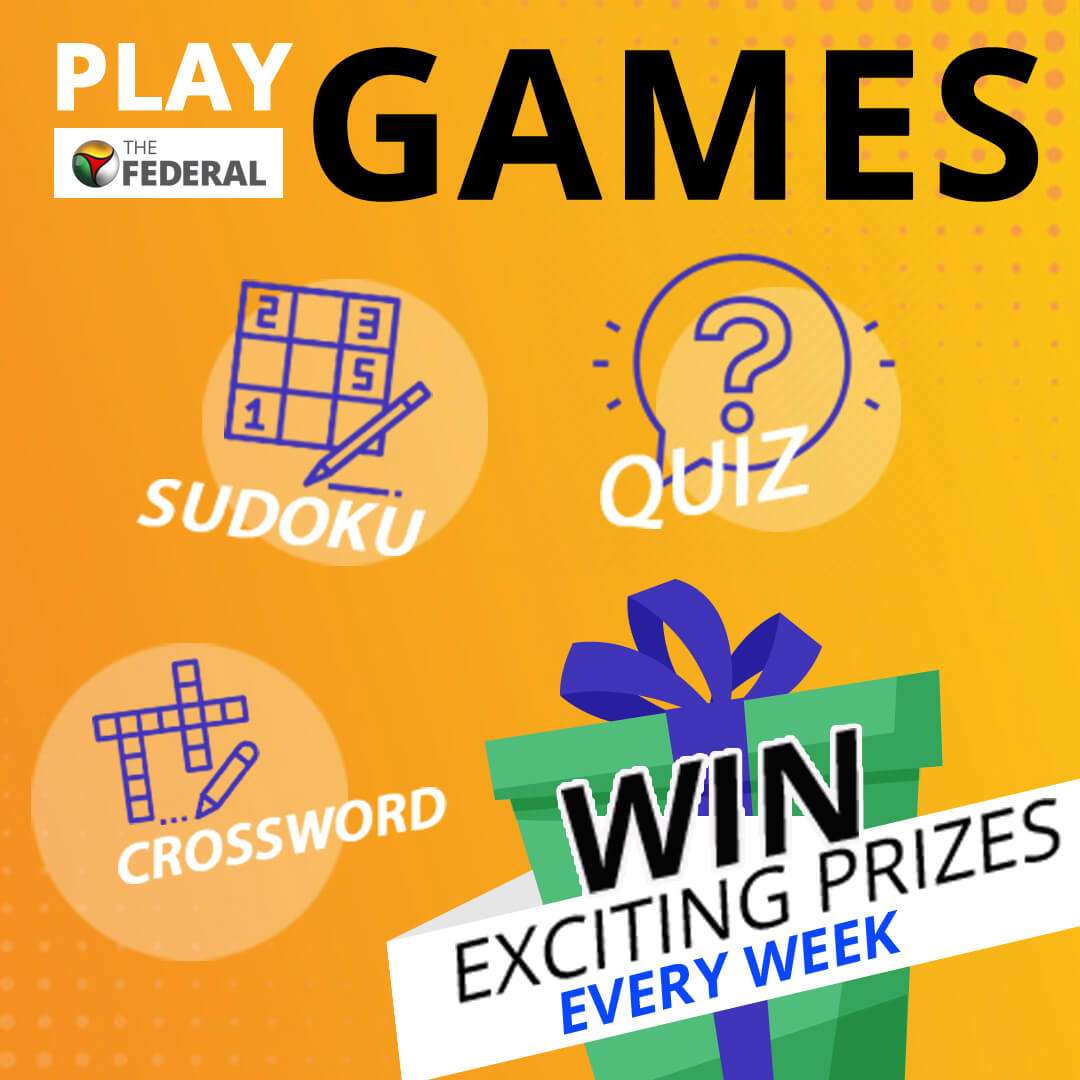 With 89 deaths reported on Sunday (November 29), Maharashtra had the maximum new fatalities. Delhi follows closely with 68 deaths and West Bengal reported 54 deaths. Of the eight states, these three states currently are reporting the most deaths due to COVID-19.
BJP MLA from Rajsamand in Rajasthan Kiran Maheshwari (59), who had tested positive for coronavirus, died at a hospital in Gurgaon. Maheshwari, a three-time MLA from Rajsamand, was undergoing treatment at Medanta hospital for the past few days. She died late Sunday night.
Delhi Environment Minister Gopal Rai, who had tested positive for COVID-19 last week, has been discharged from hospital, an official said on Monday. The official said that Rai will be under home isolation for the next few days following doctors' advice.
At least 22 states are showing case fatality rate (CFR), which is the number of people dying out of total number of positive cases reported, less than the national average that at the moment has dropped to 1.45%.
India's CFR has been steadily declining. From the national CFR of about 1.98% about three months ago in August, it has now come down to 1.45%.
India also continues to have one of the lowest deaths per million population globally.
Also read:More evidence to prove pollution, cold can cause COVID-19 infection
"Focused measures to ensure a low and manageable fatality rate have resulted in daily mortality figures of less than 500," tweeted the Union Ministry of Health and Family Welfare on Monday morning.
India has also significantly increased its Covid-19 testing capacity, with the number of tests per million population crossing the 100,000 mark recently.
On average, India has been conducting one million tests to detect COVID-19 in a single day for at least three months. The Indian Council of Medical Research (ICMR), which is spearheading India's COVID-19 testing initiative, has so far approved 2,165 laboratories across the country to perform the tests.
Of all these laboratories, 1,175 laboratories are in the government sector and 990 in the private sector.
Also read: Oxford COVID vaccine trial volunteer demands ₹5 cr for 'serious symptoms'