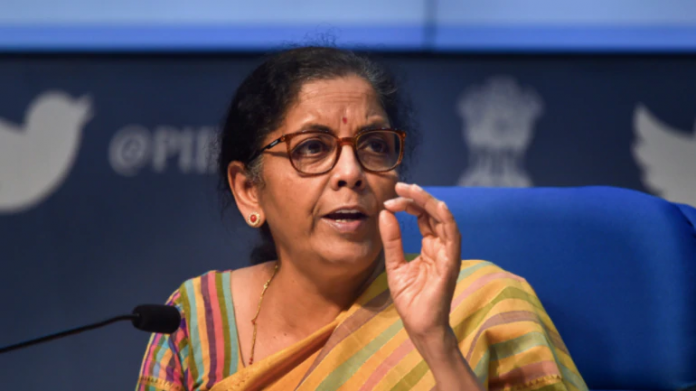 In what could be a big blow to the government's disinvestment plan, the sale of refiner Bharat Petroleum Corporation Ltd (BPCL) may get pushed back to the next financial year because of the COVID crisis.
The government had last year hoped to make about $10 billion from the sale of BPCL as part of its programme to exit from many business through stake sale or complete selloff. 
The disinvestment programme was key to the government's efforts to rein in the fiscal deficit and follow the path laid out by the Fiscal Responsibility and Budget Management (FRBM) Act. However, the COVID pandemic has forced the government to already breach the fiscal deficit target set for this year.
Related News: Centre approves biggest privatisation drive, to sell stake in BPCL, SCI, Concor
The delay in the sale of BPCL, first proposed in November 2019, could also harm government's efforts to reboot the economy brought to a standstill by COVID with a stimulus package.
The government had targeted to sell the refiner in the current fiscal, but it could take up to 21 months, according to Reuters, based on its study of givernment documents.
The report comes in the wake of the government's decision to extend the deadline for submitting bids to September 30 as those interested could not complete due diligence including visiting the facilities of the company because of COVID.
Related News: Growing investor zeal: Carlyle, SoftBank on Reliance's wait list
Those who are interested in bidding would require security clearance from the government. Also, they will have to come to an agreement with the government on the financial terms for the sale of the 52.98 per cent stake its holds in BPCL. All this is likely to delay the process beyond this fiscal.   
"This looks challenging. But we are doing our best to complete the transaction in this financial year," a senior government official told Reuters.
Global giants such as Saudi Arabia's Aramco and Russia's Rosneft have expressed interest in bidding for the company. Aramco has been affected by the drop in oil prices that was witnessed in the early part of this year. 
Related News: Govt mulls dropping debt condition to sweeten Air India sale
The shares of BPCL fell by 0.86% to 374 on the NSE in a market that was up by over 2.2% on Friday.