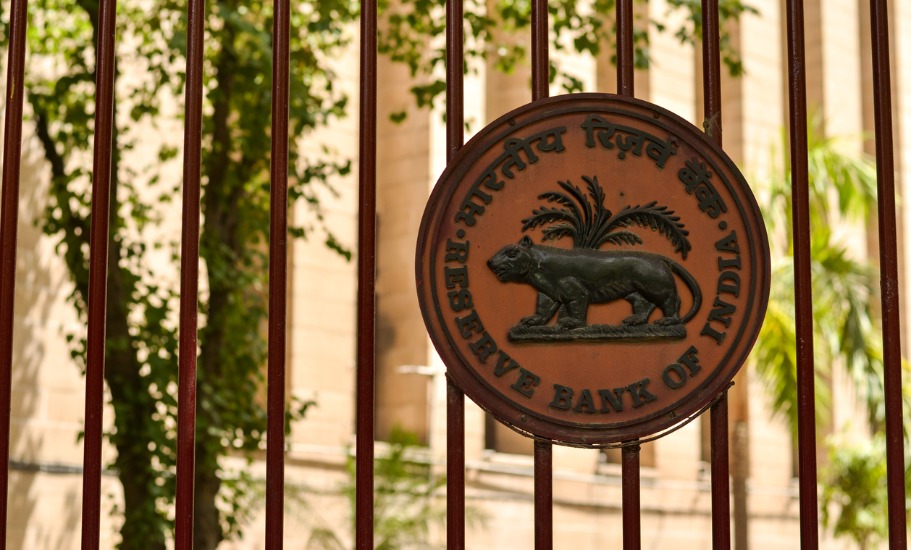 RBI raps lending apps, NBFCs for harassing customers
Following The Federal report about app-based lending platforms harassing customers, the Reserve Bank of India (RBI) on June 24 issued guidelines to such companies and warned of strict actions in case of violations.
The Federal report on June 11 highlighted how some of the app-based lending platforms charged exorbitant interest rates, exhibited lack of transparency in the lending process and used harsh recovery measures besides unauthorisedly accessing the personal data of borrowers.
The apex bank warned the banks and non-banking financial Institutions (which engage digital lending platforms) not to diminish their obligations, as the onus of compliance with regulatory instructions rests solely with them.
Read more: How app-based lenders are harassing, sucking borrowers dry
Taking note of the concerns, the RBI said although digital delivery in credit intermediation was a welcome development, concerns emanate from non-transparency of transactions and violation of extant guidelines on outsourcing of financial services and Fair Practices Code, etc. issued to banks and NBFCs.
It therefore directed these lending platforms to adhere to the RBI's Fair Practices Code guidelines in letter and spirit.
"They must also meticulously follow regulatory instructions on outsourcing of financial services and IT services." the RBI note said. "Any violation in this regard by banks and NBFCs (including NBFCs registered to operate on 'digital-only' or on digital and brick-mortar channels of delivery of credit) will be viewed seriously."
The apex bank laid out that wherever banks and NBFCs engage digital lending platforms as their agents to lend money or to recover dues, they must follow the following instructions:
a) Names of digital lending platforms engaged as agents shall be disclosed on the website of banks/ NBFCs.
b) Digital lending platforms engaged as agents shall be directed to disclose upfront to the customer, the name of the bank/NBFC on whose behalf they are interacting with him.
c) Immediately after sanction but before execution of the loan agreement, the sanction letter shall be issued to the borrower on the letter head of the bank/ NBFC concerned.
d) A copy of the loan agreement along with a copy each of all enclosures quoted in the loan agreement shall be furnished to all borrowers at the time of sanction/ disbursement of loans.
e) Effective oversight and monitoring shall be ensured over the digital lending platforms engaged by the banks/ NBFCs.
f) Adequate efforts shall be made towards creation of awareness about the grievance redressal mechanism.
The Federal reported that many of these platforms were backed by Chinese players and partnered with India's licensed NBFCs to exploit the market.
Lending platforms like CashBus, CashBean, InstaMoney, Moneed, Robocash, Cashmama, WifiCash, Moneed, Kissht, Loanflix among others disbursed loans at the click of a button and targeted unbanked and underbanked population.
Several customers were granted loans not based on their credit worthiness but based on their Aadhaar, PAN card and popularity on social networks.
These platforms charged interest rates from 25-40 per cent, while processing fee ranges from 15 to 20 per cent. In addition, 18 per cent GST was levied on processing fee. Some even charge one per cent interest (365 per cent annually) per day on the principal amount for delayed payments.
The firms also violated borrowers' data privacy by accessing their contact to threaten and harass by calling their relatives and friends during the recovery process.
Data Analytics firm Tracxn in a report shared with The Federal noted that 434 app-based lending platforms came up since 2015.