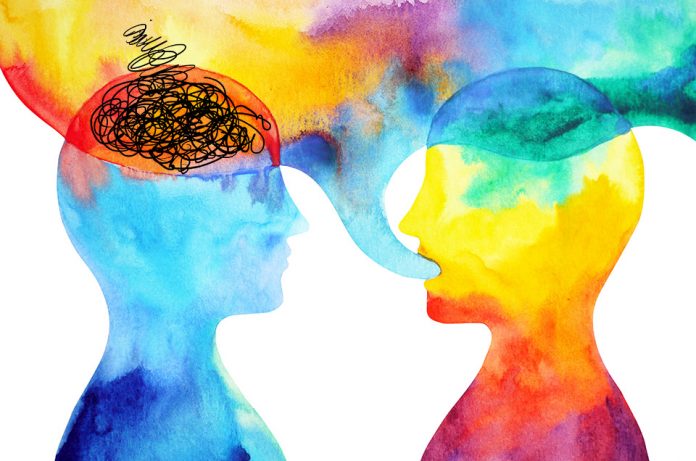 For Dr Pramila (name changed), a psychiatrist with nearly 15 years of experience, a counselling session with her friend once a month is a must. But it is a session with a difference — Pramila is the client here, and she just seeks company to vent her emotions or talk about professional problems.
Mental health professionals deal with emotional exhaustion and empathy-induced stress when dealing with their clients. Sometimes, guilt and overcrowded schedules also burden them. So where do psychologists and psychiatrists go when their mental health takes a turn for the worse? Support groups formed by their peers might provide a solution for the occupational hazard.
Pramila says she realised the need for a one-on-one with a professional after a tryst with one of her older clients who suffered from depression.
She explains, "The patient was in her 80s and the time I spent treating her turned out to be a moment of epiphany. She made her realise the need to pay heed to her burnout." The patient's consultation — the last one scheduled for the day — turned out to be more difficult than ever. "She kept telling me there was no reason to live. I tried telling her she had many reasons to live longer — for her family and many things she was thankful for," says Pramila. "But she begged me to not broach the subject and I finally said okay. It was the last time I saw her and in a month, she passed away."
To continue reading this article...
You have to be a Premium Subscriber
Start your subscription with a free trial
Enjoy unlimited Eighth column, archives and games on
The Federal.com and The Federal APP and many more features.
You will also be supporting ethical and unbiased journalism.
After trial subscription plans start from Rs. 99