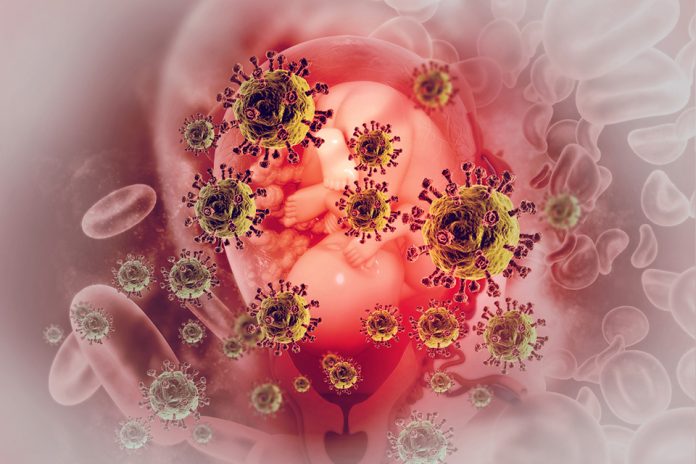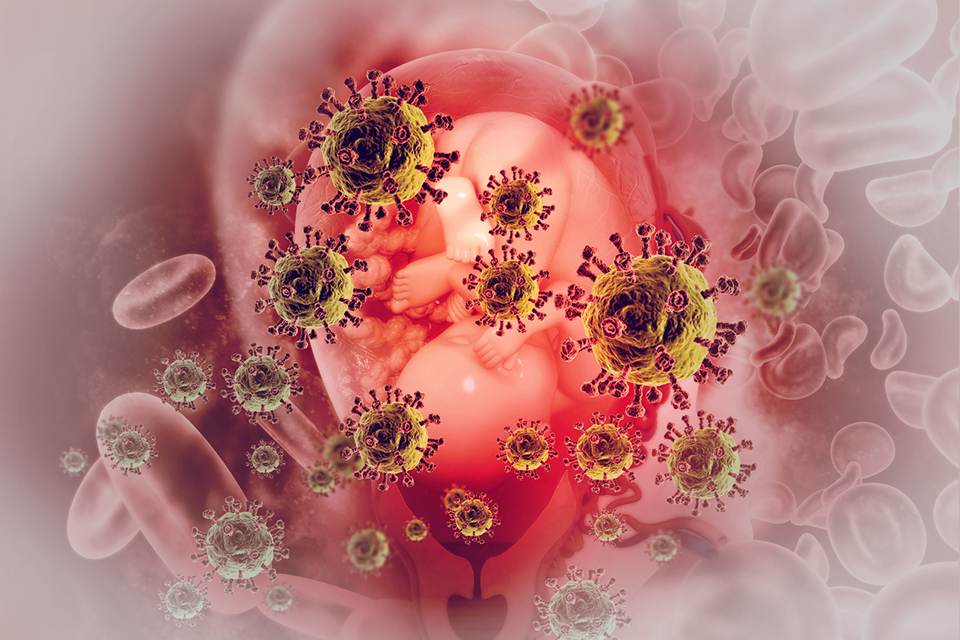 Seven-month-old Kalai (name changed) tested HIV +ve. Her mother is severely mentally retarded and has no idea about her daughter's father. As the mother convalesces in a home run for destitute women, Kalai is in the safe custody of Anandha Illam, a unit of Community Health Education Society (CHES) run by Dr P Manorama. Kalai was sent there after the mother was rescued by police and social workers from a prostitution racket.
Anandha Illam, which means 'abode of happiness' in Tamil, is Kalai's refuge for now and possibly for many years to come. P Muthupandian, who is in charge of the home, explains that it all depends on the HIV test that will be carried out after Kalai turns 18 months old, when a definitive result of her HIV status can be ascertained. The staff at the home hopes that she tests negative, as the home in coordination with government agencies will ensure that they find her another, more permanent home — either through adoption or, in some cases, foster care.
The home is the brainchild of Dr Manorama, a paediatric gastroenterologist and former chairperson Child Welfare Committee, Chennai. It is a unit of CHES, which was started on a small scale in 1993. Children infected with HIV or babies who have been abandoned because of their HIV status are sent here through child welfare committees or cradle baby schemes in various districts. The ones who have been diagnosed with HIV after 18 months, when it can effectively confirm the infection, are retained here for treatment and stay on till they continue their education. Those that test negative are given up for adoption. So far, in the past 25 years, at least 57 kids have been adopted by families, while some infected children have died due to the disease. Now, the home has 73 inmates — babies, toddlers, teens and adults. The aim is to reintegrate them with society by all means — food, shelter, treatment and education, whatever it takes.
Dr Manorama explains that she began the organisation after she saw the plight of HIV +ve kids when she was a government doctor. Back then, the disease was at its peak and the government was doing everything possible to alleviate fear and advocate prevention and timely care.
To continue reading this article...
You have to be a Premium Subscriber
Start your subscription with a free trial
Enjoy unlimited Eighth column, archives and games on
The Federal.com and The Federal APP and many more features.
You will also be supporting ethical and unbiased journalism.
After trial subscription plans start from Rs. 99