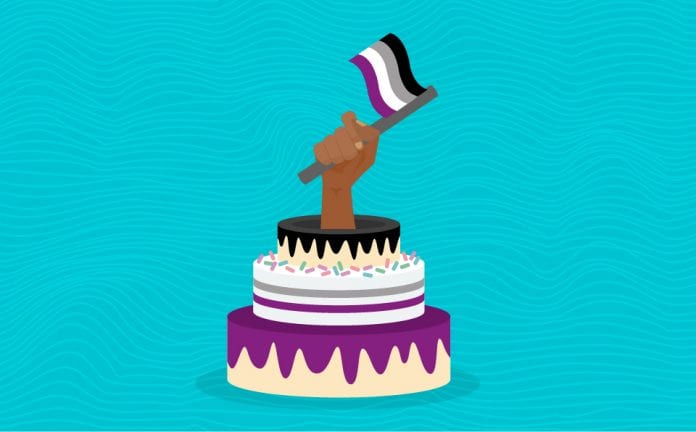 "I've never been sexually attracted to or aroused by anyone. When I was in school, I thought it was normal, that I'm still young. But when my feelings didn't change in college, I thought there was something wrong with me," says 24-year-old Shravya (name changed). In our hypersexualised world, it is unsurprising that Shravya felt out of place when she heard her friends and peer group talk about their sexual adventures.
"My friends wouldn't believe me when I told them that I've never experienced sexual attraction or arousal. They even made me watch porn to see if that would work, but nothing did… nothing does," she adds a bit ruefully. That's how she got nicknamed 'hydra' — it is known to reproduce asexually. It's ironic that people understand asexuality when it comes to a small freshwater coelenterate but can't wrap their head around a human not experiencing sexual attraction.
Sexuality is a spectrum and there is a wide range of labels people can identify with, but we are conditioned into believing its black and white. On one end of the spectrum is asexuality, a minority community among minorities, severely sidelined by heteronormativity — a worldview where heterosexuality is the 'normal' sexual orientation.

To continue reading this article...
You have to be a Premium Subscriber
Start your subscription with a free trial
Enjoy unlimited Eighth column, archives and games on
thefederal.com and many more features.
You will also be supporting ethical and unbiased journalism.
plans start from Rs. 99