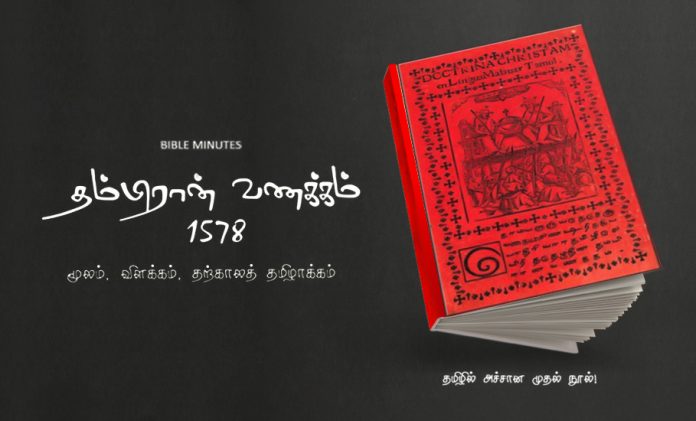 In the rolling hills and sun-kissed shores of southern India, a revolution was brewing in the 16th century. It was a revolution not of swords or armies, but of words — words that were printed and bound, borne on the wind and etched into the hearts of the people. Missionaries had arrived in the coastal areas of Kerala and Tamil Nadu, bringing with them printed literature in the local vernacular languages. Their goal was simple — to spread their message and convert the people to their faith: Christianity.
However, as the books and pamphlets were distributed, something miraculous happened — people began to read. A new reading culture was born that would help pave the way for increased literacy rates and intellectual development in the region. The power of printed literature was not in its ink or paper, but in its ability to transform lives. It was a quiet revolution, one that would change the region's cultural and intellectual landscape forever.
The printed literature was a catalyst for change, a force that would help shape the future of southern India for generations to come. As renowned Indologist Christophe A M Vielle notes, the production and circulation of the missionary literature eventually helped foster literacy and reading in the region.
If you look at the missionary literature of the 16th century, you will see that they were printed in foreign as well as in vernacular languages. In 1554, the first Catholic catechism in Tamil was printed in Lisbon by Germain Gaillard (1519-61), one of the early printers in Portugal. The Tamil language in the catechism was written in the Roman script, and it was intermingled with Latin and Portuguese.
To continue reading this article...
You have to be a Premium Subscriber
Start your subscription with a free trial
Enjoy unlimited Eighth column, archives and games on
thefederal.com and many more features.
You will also be supporting ethical and unbiased journalism.
plans start from Rs. 149