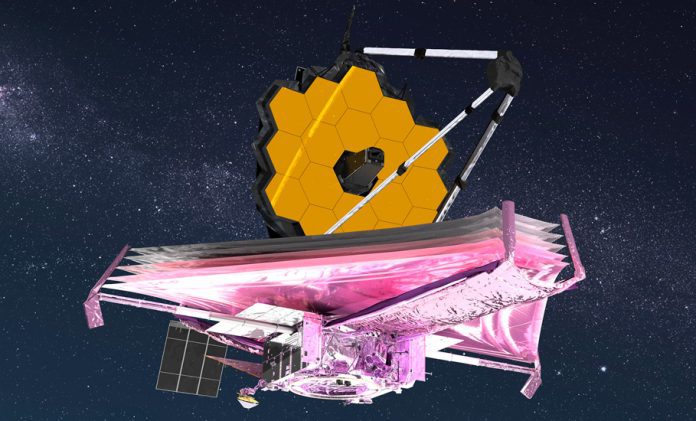 Space-based telescopes like the Hubble and Kepler have transformed our understanding of the universe. Each has surprised us by revealing unknown facets of the universe, whetting our curiosity to look deeper and farther in space. The recent James Webb Space Telescope (JWST or Webb) stands testimony to the giant leap humanity has taken in this quest.
Webb is the culmination of three decades of toil resulting in an engineering marvel that has etched its space in history for its iconic space feats.
Here's a lowdown on Webb's three-decade journey — from inception to accomplishment — from Webb's 'personal log'.
Standing on the shoulders of giants
The mid-to-late 1980s: The Hubble is getting ready. And even before the launch date is finalised, Nasa engineers summon me – the Next Generation Space Telescope. I am to capture the celestial happenings in greater depth and detail. Peer deep into space to the days when the universe was taking shape and see how the stars and galaxies were born back then.
To continue reading this article...
You have to be a Premium Subscriber
Start your subscription with a free trial
Enjoy unlimited Eighth column, archives and games on
thefederal.com and many more features.
You will also be supporting ethical and unbiased journalism.
plans start from Rs. 149