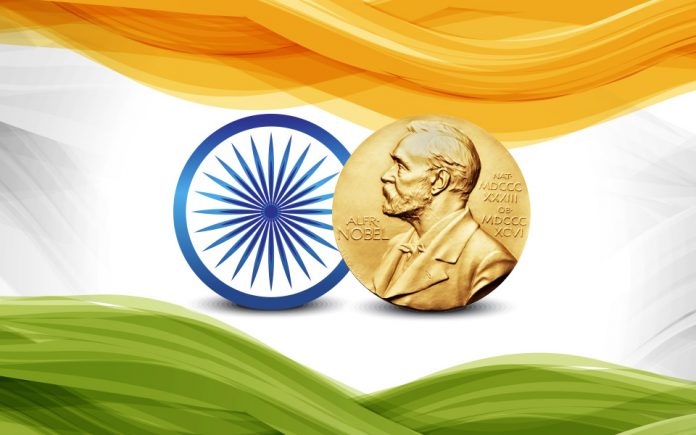 Only a few from India such as CV Raman and Venkatesh Ramakrishnan have been awarded the Nobel Prize for physical sciences. For long, India did not have a highly developed science system to truly merit a greater claim to the prizes. But with economic progress the science system has improved in the country.
India is now at a point when cutting edge research is happening routinely in its labs and research institutes. Indians, however, had not mastered the game of citation, peer recommendation and nomination that defines the pathway to getting a Nobel prize. But that may well have changed.
To illustrate a case in point: The Royal Society in the UK is a large club of top scientists in which Indians had a limited representation. The society has approximately 1,600 fellows and foreign members, including around 80 Nobel laureates. Each year up to 52 fellows and up to 10 foreign members are elected from a group of around 700 candidates proposed by the existing fellowship.
Over the last 20 years, only some 20 Indians were elected to the society. But this year, alone, four Indian scientists have been elected — an unprecedented feat. They are Akshay Venkatesh and Manjul Bhargava in mathematics, and Gagandeep Kang and Anant Parekh for health science.
To continue reading this article...
You have to be a Premium Subscriber
Start your subscription with a free trial
Enjoy unlimited Eighth column, archives and games on
thefederal.com and many more features.
You will also be supporting ethical and unbiased journalism.
plans start from Rs. 149